I always seem to forget this.
Whats the shortcut key or menu key to get my text to stop typing spaced out like this.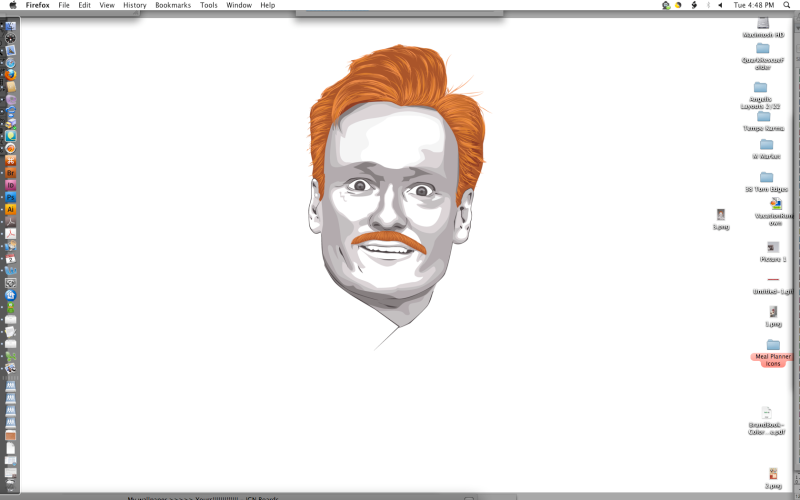 I'll usually figure it out then promptly forget. Maybe this will help me remember next time ha.
Nvm. Found it. Man I feel dumb. Mods you can delete this thread if you want.