Okay, it's a been a good while since I've done logo design. So, I thought I'd try to redesign my current company's logo. Even if they don't go for it, it's still portfolio work.
I know I'm probably one of the biggest anti-swoosh guys, but don't get me wrong. A swoosh is just an element. When I get on the anti-swoosh soap box, it's usually because there is no creative reason for their placement.
Anyways. Here's my idea: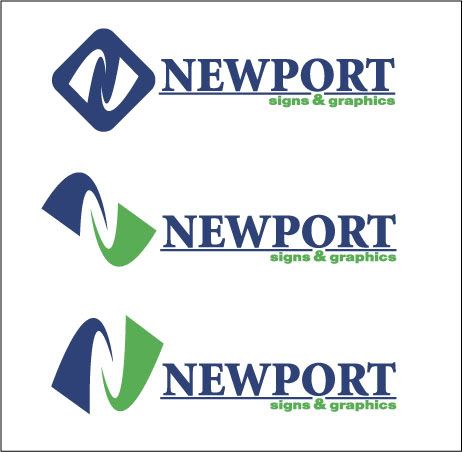 I am thinking of making a branding package since we really don't have one, and neither does my portfolio.
The current logo is: