This follows along the tatami mat concept and after a few variations, I ended up with this. It is not finished in itself, only one I like the look of. I hope I can take it further.
What can be changed/removed/added? As it is, the black bars need to be thicker for print, I think.
Also, the font is Carbon Black, is that unacceptable for any reason? I havent seen any logos using the font but i'd like to know whether it is a wise choice.
It may also be interesting to note that the inverse of this logo looks very nice, as I originally made it.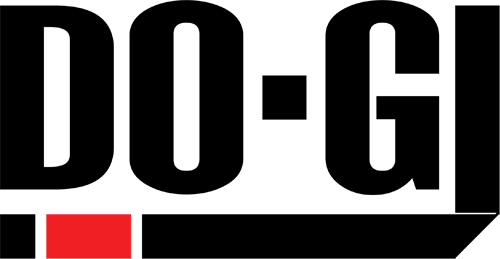 Above is the old logo that was done in one night and used on a handful of Gis (clothing). The business has been sidelined for a rebranding of the gym. I posted this logo here before - its not particularly effective, but the client liked it a lot. He wants me to try doing The Dojo in this style (the belt), except in a calligraphy font.
In my mind, this would turn out to be very corny and cliched.