Lately I've been trying to create a logo for myself. I had a whole slew of sketches but misplaced them.
However, I remember this being one of the ones I liked more, and I thought I would post it to get some criticism until I find my other sketches.
My plan was to incorporate my initials JPS into the logo.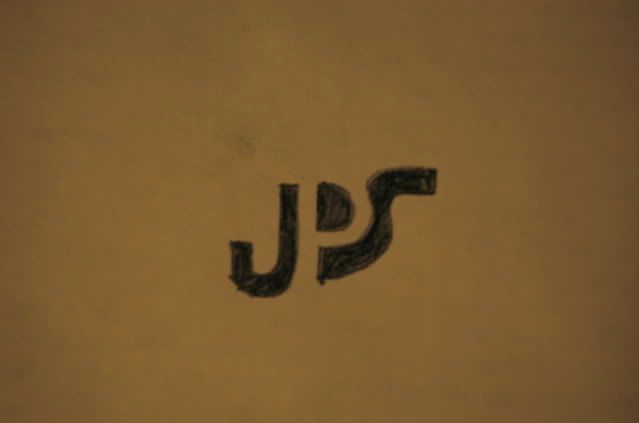 The S definitely needs some work. Do you think this is a concept is strong enough to continue to pursue? Sorry again for only the one sketch... I think it's time I get a bit more organized.