oHai I'm new and I was looking for tips on my work as I seem to exceed the deigning skill of other forums I'm apart.
So I have two pieces. A Kid Cudi desktop background 100% complete and.....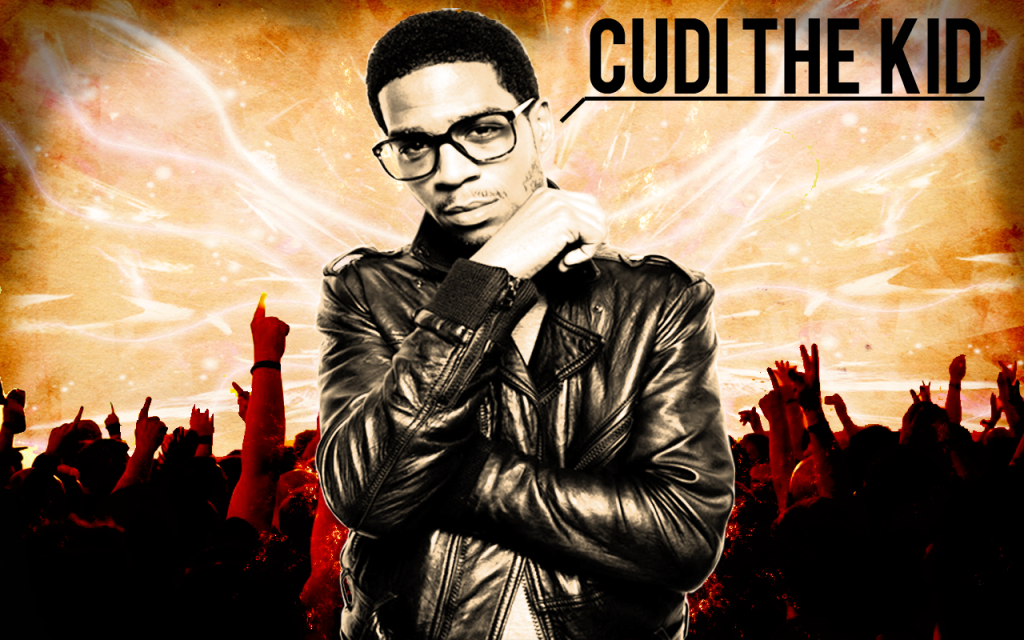 a Wiz Khalifia desktop background that I have no idea how complete I am with it.
I can take whatever y'all say, just be sure to also help me if you're planning on being mean