Hi, I'm a newbie to the forum and think I need your help.
The final assignment for my Fundamentals of Grapic Design class is due Thur. It calls for
several logos, with matching stationery, envelope & business cards for each.
My professor doesn't like what I've turned in so far. He says I need
to dig deeper with the first design for a unique visual but doesn't tell me how, so I'm feeling lost.
I don't remember what he said about the 2nd design. However, any constructive feedback on how to think deeper
and how to apply the 2nd design to letterhead would be is sincerely appreciated. Thanks a bunch!
Sharon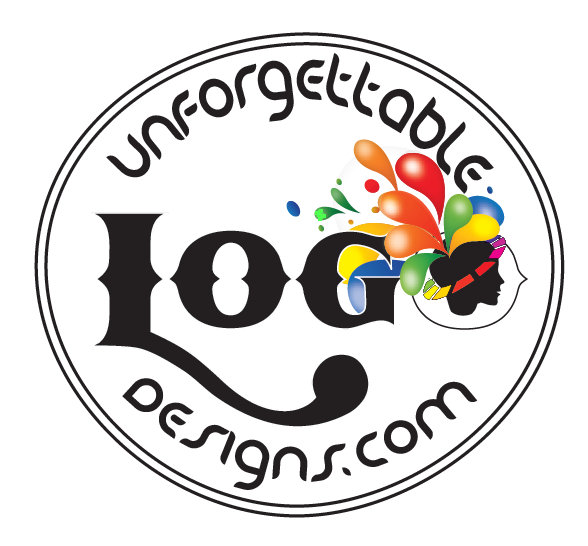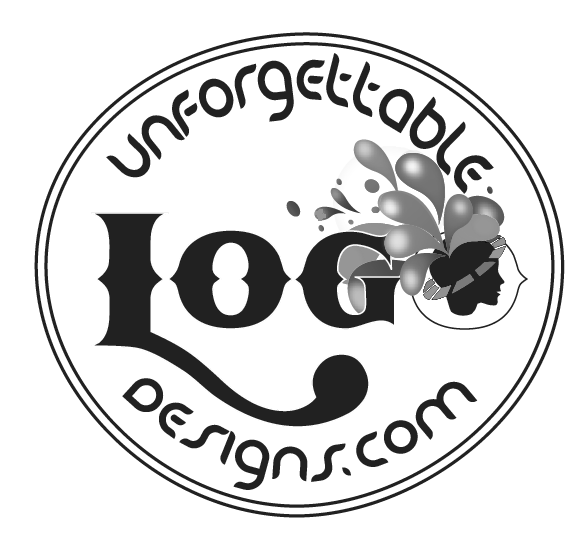 .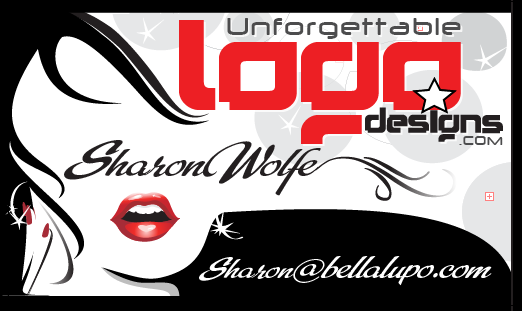 .