not to nit pick, they drew comics,
i was referring to those who draw political and editorial comics.
I can just hear their editor: "Hey, bum, only 2 dots on the face, or we find another metaphoric slob!
You're confusing me. Herbert Block, Terry Mosher, Jacob Burck didn't draw comics. They were political editorial cartoonists, just like Bill Mauldin.
I've been thinking about reconnecting with the forum for quite some time now. What's a better time to do so when we all could do with a little more community support. (From a distance of course!) Thanks to everyone for trying to put a smile on people's faces with this thread in these bleak times.
Here are my contributions, though they're not really memes. Laugh at them or despair, it's completely up to you. The people who fall for these deserve our judgement.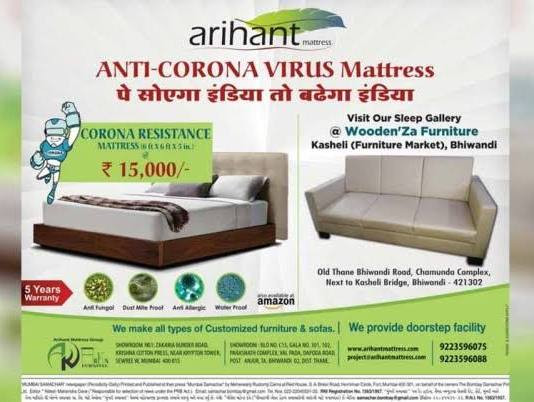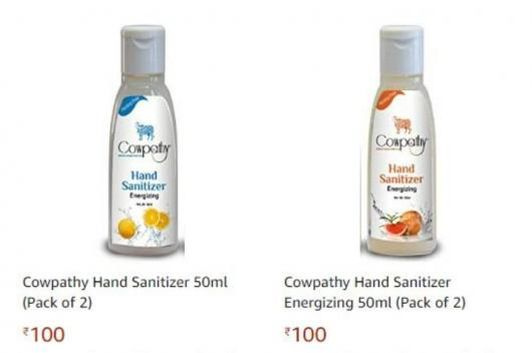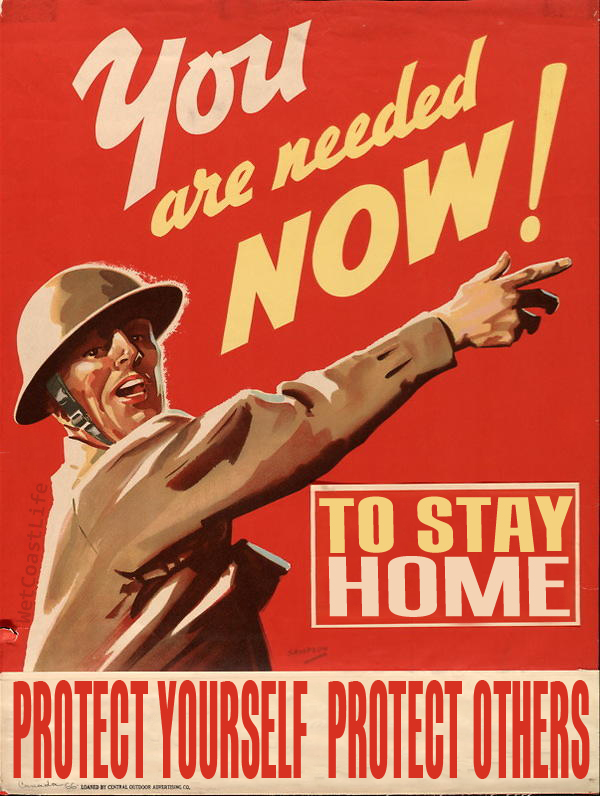 That Sunday in the Park with George isn't right. I went by the local river trail and there were so many people there the cars were parked on both side of the road for a 1/4 mile each way. Same with the local state park. People are frantic to get the kids out of the house some how. With all the playgrounds and school facilities closed it's tough.