Hello everyone,
I'm looking for a logo designer who can create the logo for my company.
This is the briefing:
Company Description: Mysteria Studio is a game development studio. We are currently working on a medieval fantasy RPG inspired by Gothic I and II.
Inspiration for the Logo:
I really like this logo design: ** link removed**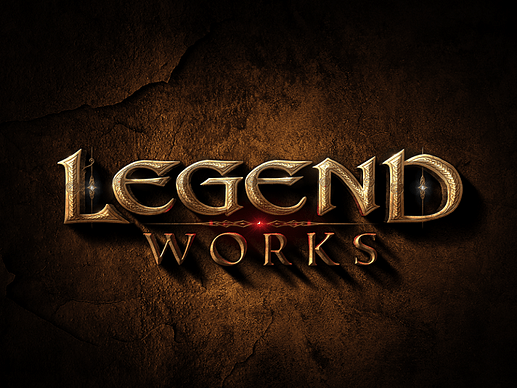 (Please check out the Logo before applying to see, if you can do the style.) I would like to have a quite similar design for my company. The Mysteria part should be similar to Legend in the example and the Studio similar to Works.
I don't want additional attachments on the letters like the L and D have in the example.
I also don't want the (occult?) symbols within the letters. Except perhaps for the tree symbol in the dot on the i in Mysteria. Also, the background should be way simpler. Ideally, the logo should just work on both black, and white backgrounds and the background in the image file should be transparent.
Logo Layout: Rectangular logo layout. But it should remain legible, for example in a twitter profile picture.
Tagline for the Logo: No tagline
If you would like to apply, please send the following information to jobs@falkfabri.com :
A link to your online portfolio and / or examples of your past work in PDF form.

Your expected payment for this Logo.
-Optionally, a few words about your usual workflow. How many concept ideas will you send? How many revisions are included in the price? That sort of thing.
Please feel free to ask any questions you may have about the job.
The project is completely funded already.
So, when you complete the Logo, you get paid directly.
I'm looking forward to your applications!
Edit: I had to trick the link detection system with adding <> between the link texts. If a mod could remove this, I would be very grateful.
I'm not allowed to post links as a new user, but both the link and my Email Adress are essential for this post to work as intended.