I love all these

Is this a kind of game or a dance form? I know my question is off topic but I want to know. I guess this picture is from Africa


It looked more Aztec / Central American / South American to me. But I'm no expert.
From the person who took the pic

Today Helen and i drove to the Cherokee Nation to observe the gathering of many native American tribes for a celebration of their native dance and musical traditions.

These were the Aztecs who were - in entertainment terms - a hard act to follow!
Because you get good picks.

My scrolling stopped where only the top half of your image showed, and I nearly bit my tongue off.
@Eriskay Ha. I also saw that the mushroom (toadstool?) had a rather suggestive look to it.
And @RedKittieKat I love that one!
I have drawn some pretty good combinations, and I'm a little embarrassed now by how it's no worse with this one: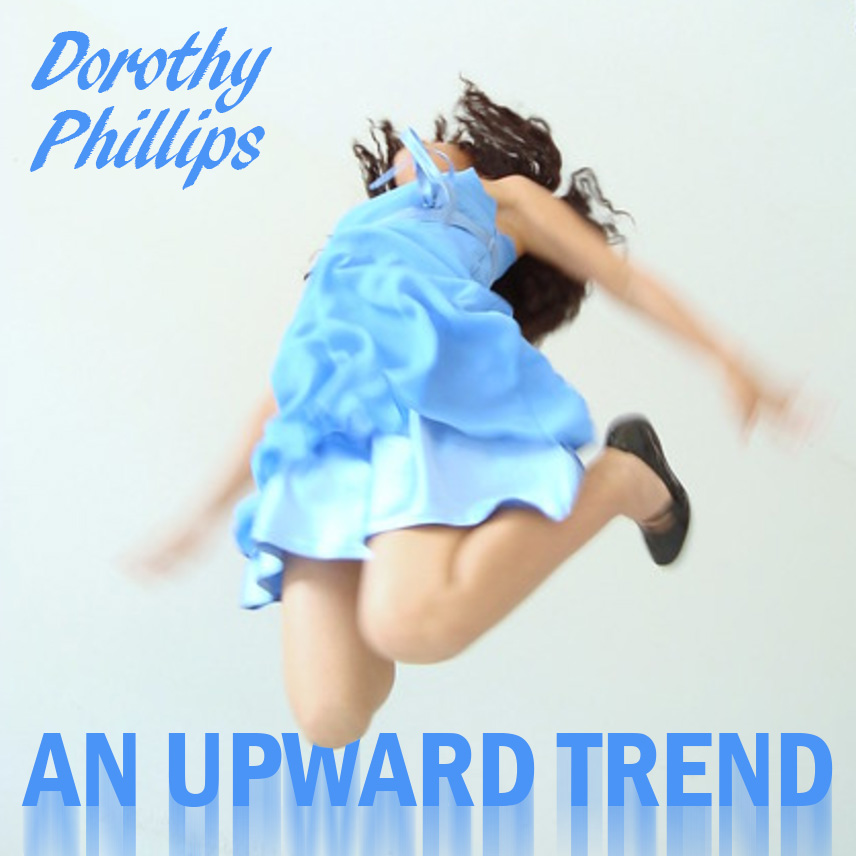 Keep it up HB and I'll make you pick mine

@moonstruckguy Please refer to the OP's condition #6, and the intro about CD cover.
I had seen it. But #7 also encouraged to "have fun". So I did.

The exercice was so good that i did it twice. Thank a lot !