Hi Everyone,
My son is Sick and I need a logo for our Charity. I tried fiverr but the work was not good and after payment the person just bailed. I am hoping someone can help us I will obviously pay but I am hoping at a reasonable cost as I need to raise a substantial amount to help my son.
We would like the face to look like the little boy with the blue eyes but the hair coloring should be a lighter brown. The body should be similar to the character on the right and instead of a tie we would like a pacifier with a pact clip. Instead of the state of California we would like to have the DNA helix in the background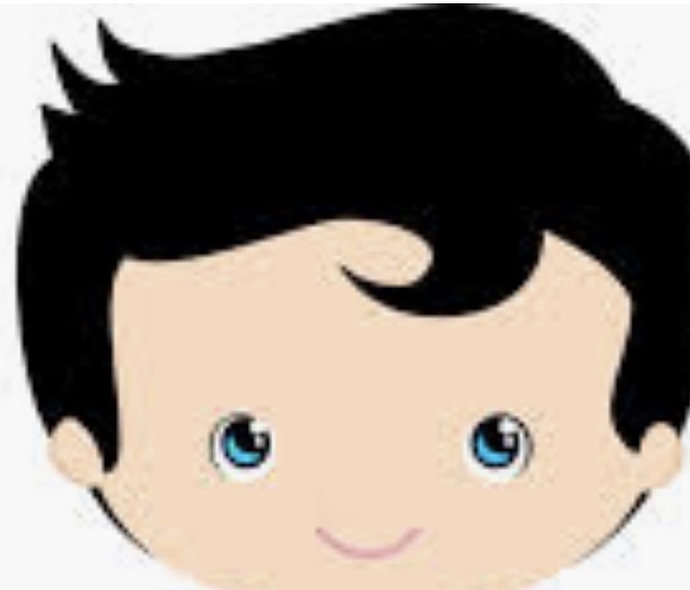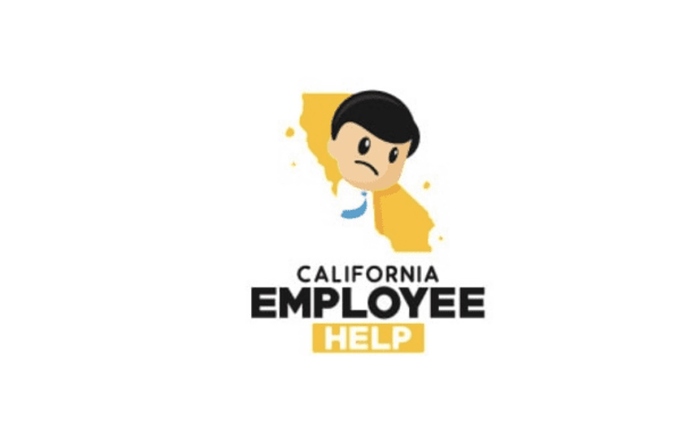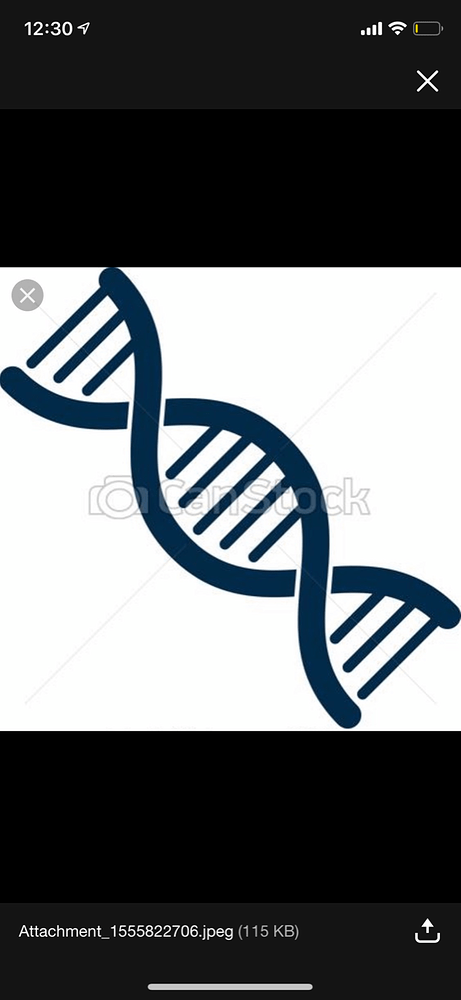 Hoping someone can help us.
Thanks Terry