Hi,
I am Prince a Graphic Designer. My comfort zone in design is Social Media Design.
Social media is used all over the world and there are so many posts every day. For business and so others, financial works are based online nowadays. So, social media post is so important for grow a business and attract potential customers for that business. That's why attractive and creative social media design is so much important.
I share my Portfolio briefly here below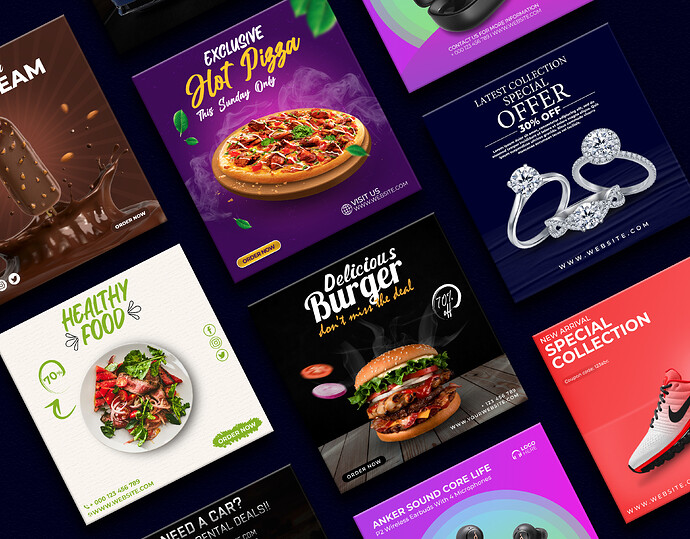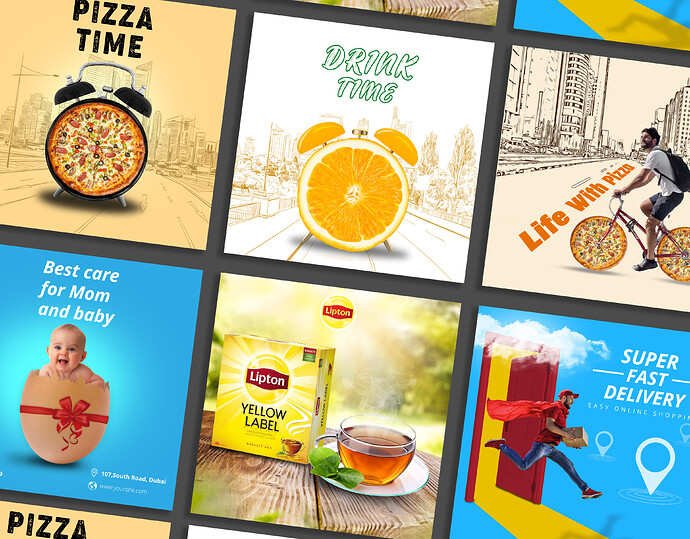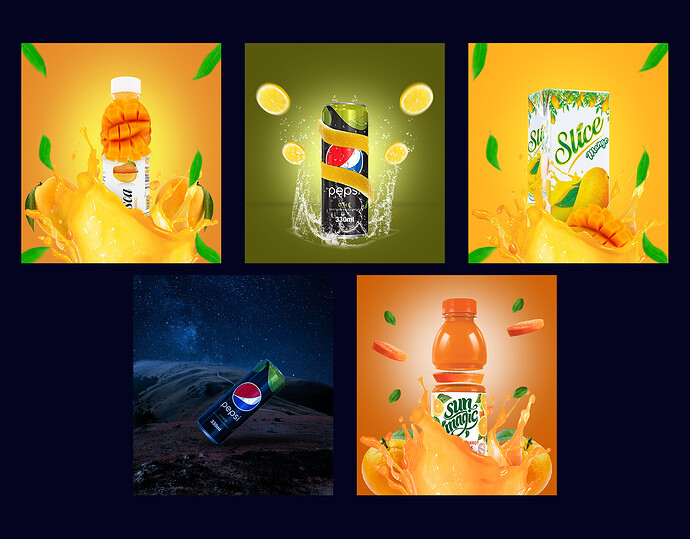 This profile is devoted to graphic design that specializes in Social media design and advertisements such as post design, poster design, and banner design.
****Self Promotion Deleted by Mod