Hi, I'm a beginner and trying to make my own portfolio. i've created a bunch of ideas with their standard sizes… But, when i decided to mock it up, i realized the mockup size is not the same as the thing i have created. Now, in the case like this, here is my awkward question. Should i expand the whole document like image number 1 or expand only the background and keep the context unspoilt like number 2? What do you usually do?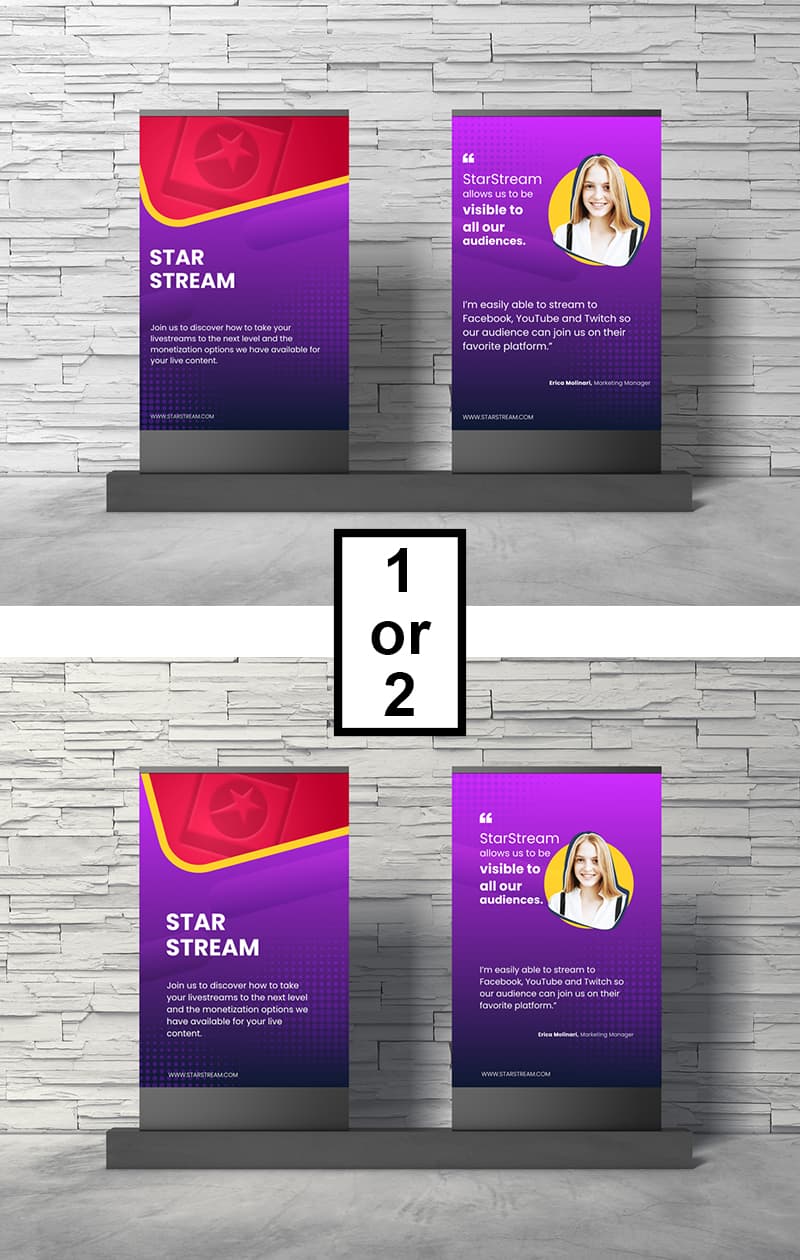 In this case, my size was w=1080px, h=1920px, but the Mockup is w=1280px h1920px
Sorry for terrible grammar. Trying to improve my English.