Hello,
I was wondering if anyone could give me a hint, tip or idea. I have the following logo: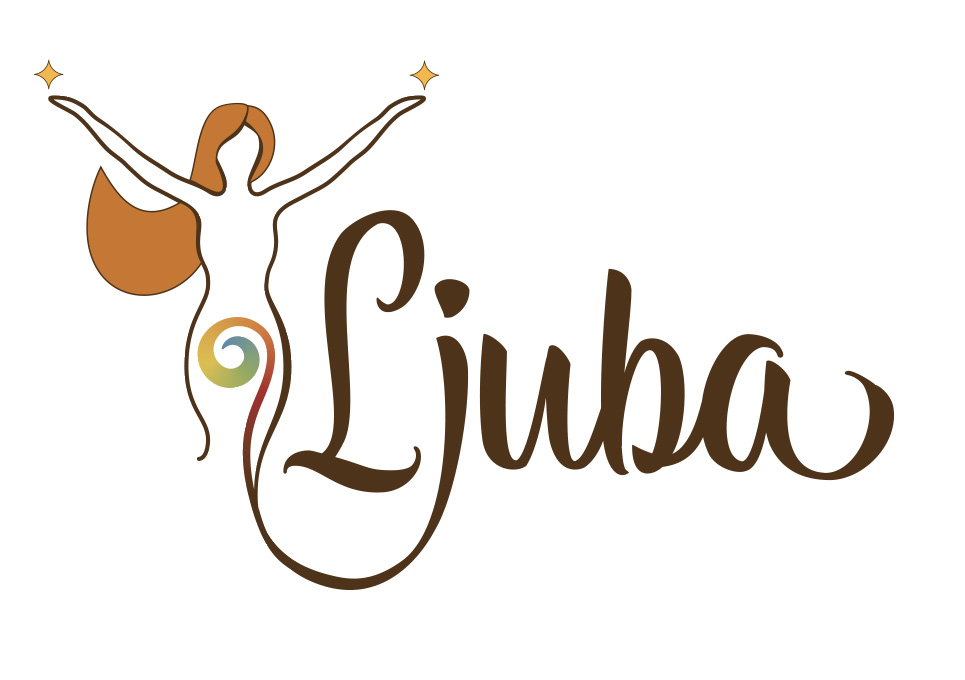 Shape is determined, colours aren't. It needs a more sixties/seventies feel to it, but I'm running out of idea's.Customer likes the following image: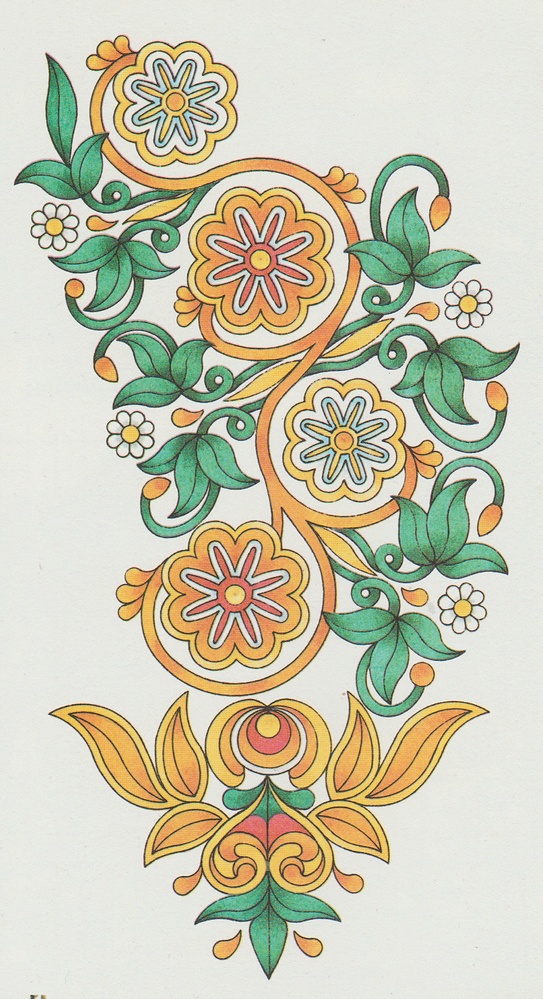 I've tried that as a background but can't really get it to work.