Looks like after Photoshop, now Illustrator is natively supported on Apple's M1 platform as well. I have an M1 iMac with 16GB RAM and I'm very pleased with the performance. The apps open within 5 seconds and everything is very fast.
Even if you abuse Photoshop with enormous files, or Illustrator with hundreds of vector elements, like attached the apps remain responsive. Within normal conditions you never have to wait.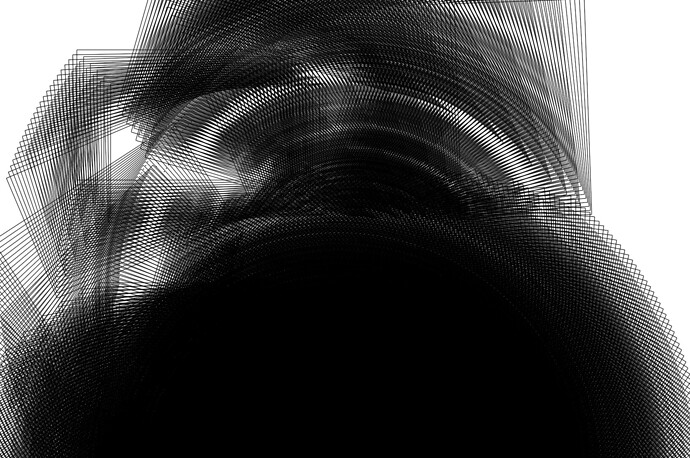 Overall, I highly recommend getting it for design work. I would love to hear your take on the CC + M1 combo.