On it's start page social media channels and newsletters Affinity teases for "something big" on Wednesday, Nov. 9th.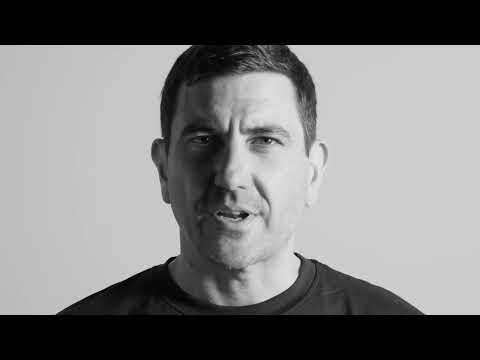 Most likely they will release version 2 of their creative suite including Publisher for iPad and "one more thing" which could be a Lightroom competitor but not¹ a video editing software.
__
¹) according to a moderator in Affinity's forums.