Hi, I am a very new graphic design student.
I have been asked to design a flier advertising a conference for Agideas.
I cannot change the logo, the photo had to be included and I have to use the text provided.
A contemporary, modern look was requested.
Any feedback would be appreciated.
front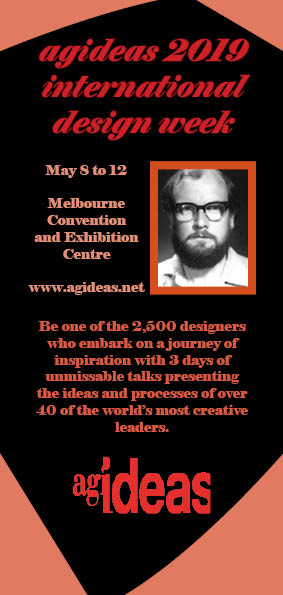 back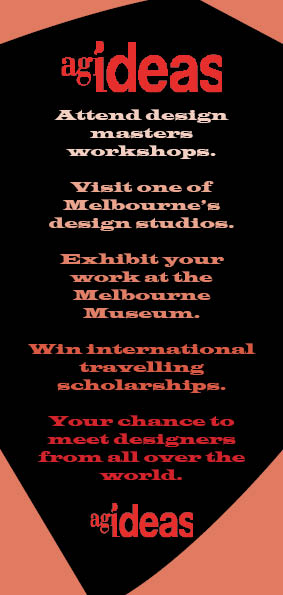 Thanks