Hi Everyone!
I've been trying to figure this out for about an hour and am at my wits end.
Im trying to replicate how the clouds appear to cut into this rainbow: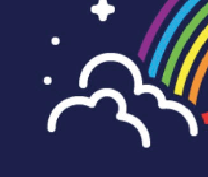 ATM I have all live strokes and have tried clipping masks, pathfinder, shape builder, and am not able to get the same effect. Here's the "live version I've done: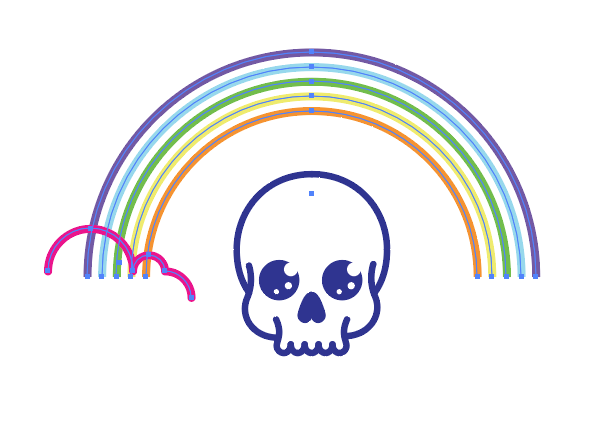 I don't want to make another stroke the same color as the background that appears to cut into the rainbow.
Any help is appreciated