The following is the exercise: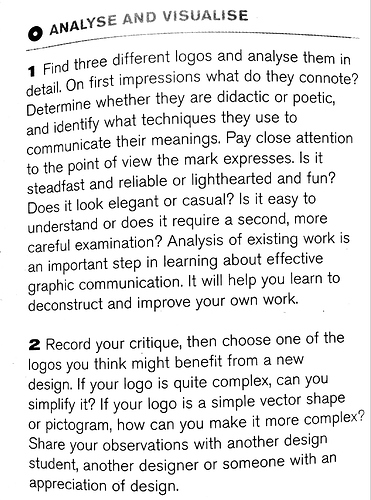 I studied the Amazon, Google Drive and LG logo for the first question and thought the LG logo needed to be redesigned it.
The logo seemed friendly due to the human face and the color. It also seemed trustworthy and formal due to the sans serif font. Only one eye on the face made it seem a bit weird. Anyway, here are a few of the designs I came up with: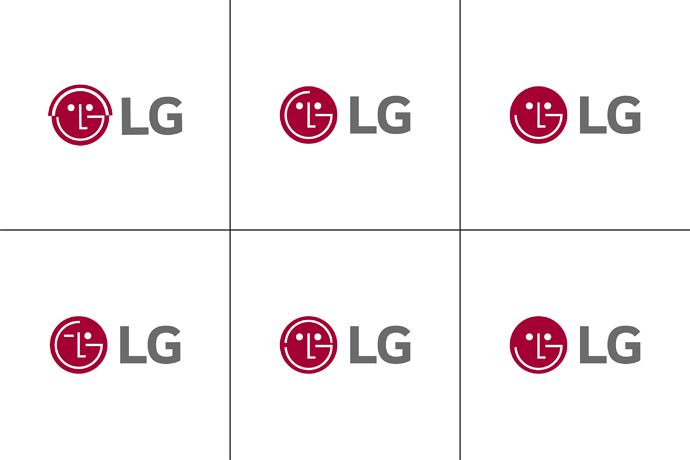 Here's the actual logo compared to the new one I chose: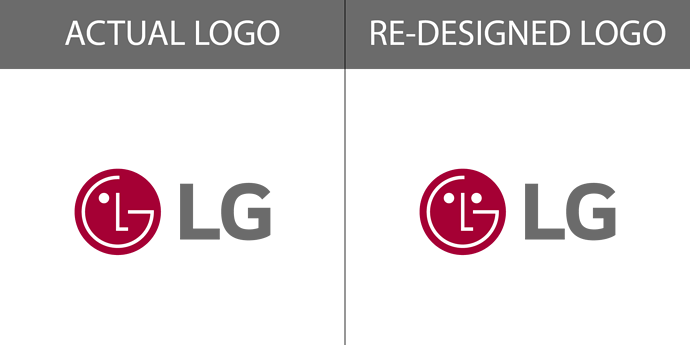 I chose this one because the L and G in the mark remained unchanged in this.
Since the second question implied to seek the opinion of people "with an appreciation of design."
I posted it here.
Thanks to everyone in advance.