Hi everyone,
Recently I've been inspired by Lincoln Design Co's hand lettered variations of their logo. I really want to redesign my own logo in a similar style but I'm struggling with the execution of the text.
I'm a complete beginner when it comes to hand lettering so I was wondering if you guys had recommendations on courses/videos to start?
Here are examples of the style I'm after: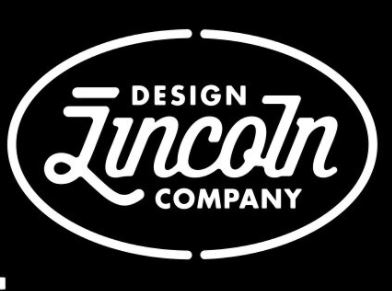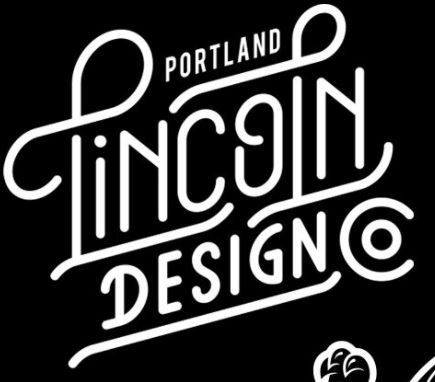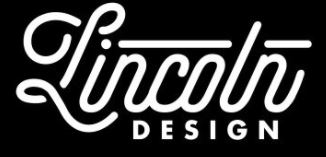 Thanks!