I know I've got this somewhere, but not installed. Already spent an hour looking…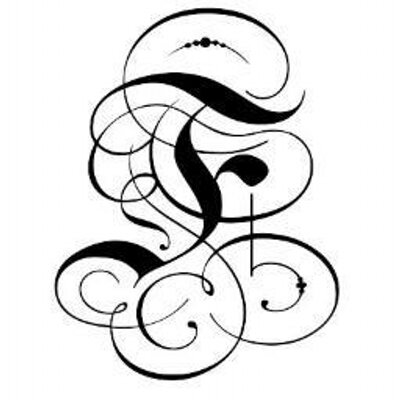 [EDIT] Nvm - found it
Is your, um, "friend" a medieval monk working on an illustrated manuscript?

Probably not—just some dude who is more concerned about being flashy than communicating.
OK. I'll come clean - it was a font ID request on Reddit from what looked like a heavy metal band cover art.
Speaking of heavy metal band typography, I ran across a dang nice thick and bulky-looking German blackletter typeface the other day that I'm itching to use somehow. I think it might be a revival typeface by one of our forum members, @Typography.Guru, who shows up to argue with us from time to time.

I tried to help over there for a while. Then I realized I'm entirely too old for that bunch for the most part.
I still help out now and again on the font section.