Attention to detail = Fail.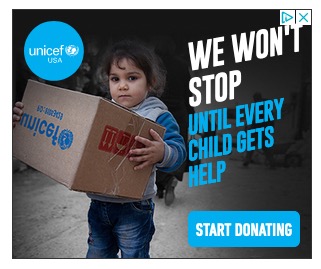 Upside down and backwards

Yikes

seems to me a lot of "who-evers" are advertising and cashing in on suffering children donations more than usual this year.
Unicef has been around since the 40's.
not them just others i hear while passing by a TV
we get mailed donations requests from politicians who have more money than banks.
but there is no auto-flip-and-rotate-to-the-correct-orrientation-with-one-click tool in photoshop, how do you expect these designers to do it?
Fixed it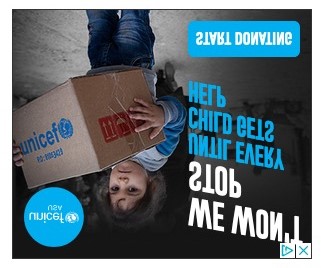 RKK wins the internets for the day! LOL!
LOL … why thank you

Yeah, that's a whole lot better!

found this: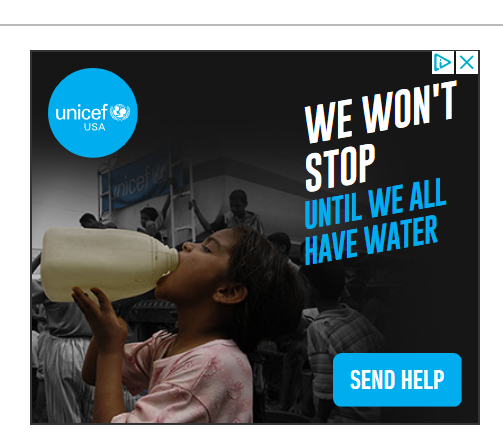 looks like she/her is drinking to me
But only she has the water.
That jug is questionable… Reminds me of a trip to Egypt I made years ago. They would reuse any plastic container for holding water, including laundry soap bottles.
I think that was photoshopped. She's actually being waterboarded.
Oh! what did I say?!