Today would be our friends birthday. I miss him every day.
Cheers old friend
Happy Birthday Garricks!!!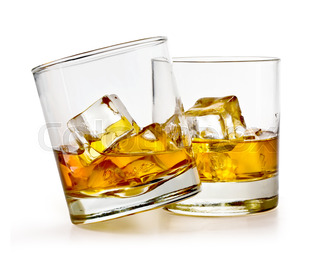 Happy Birthday sweet Garrick! I miss my old friend, too. I'm glad we have the Badgers Den to honor him. I think he would be moved by it.
I miss you, Badger-Man.


Cheers Garricks.

May your Badger forever dance in the hearts of GDF.

Happy birthday wise old chap.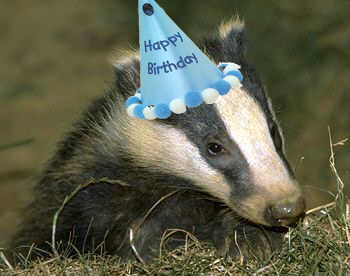 I missed the cheers to Badger man over here, but I did raise a glass to him. Miss him tons.