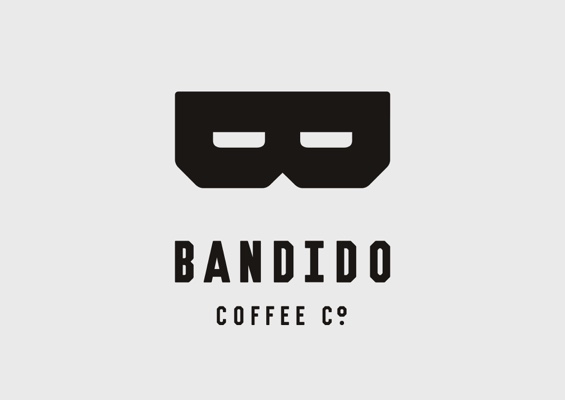 My kids would love the cups, and so do I.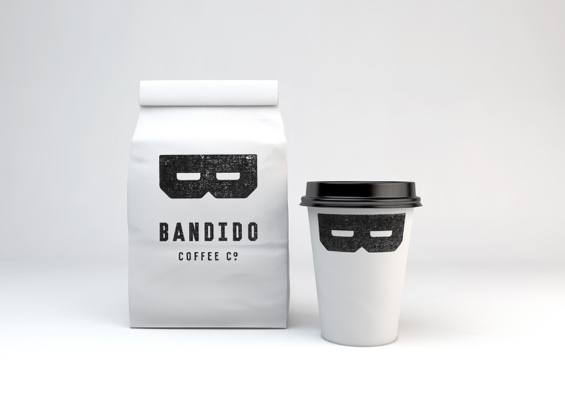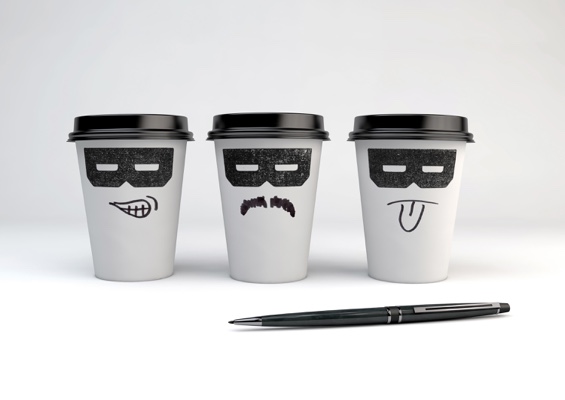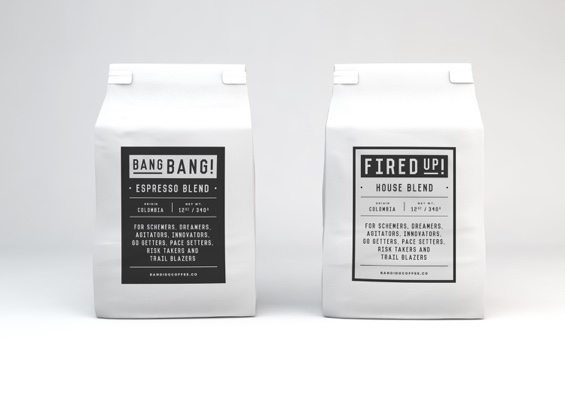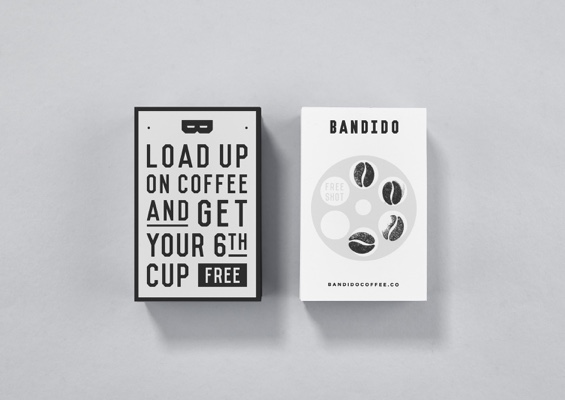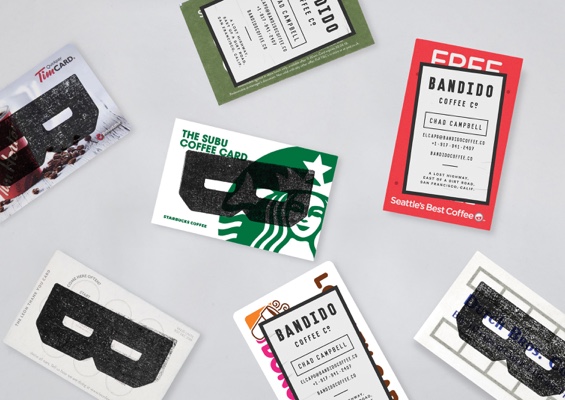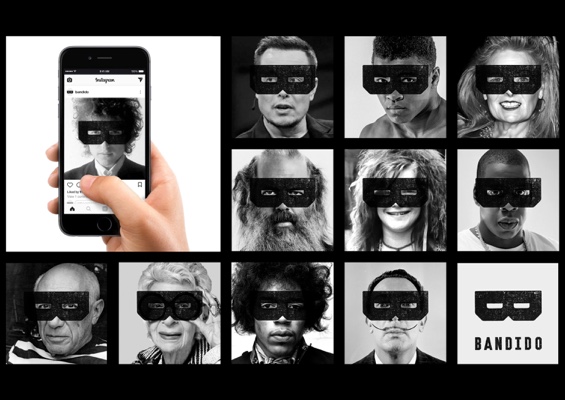 I would have fun with that cup

need one of those cups at my desk!
Wow great work! Love the interrogation of the branding in the social media great way to have people play around with the branding while making it memorable!