Bitcoin softfork proposal for minimum price of $50k USD/BTC:
https://lists.linuxfoundation.org/pipermail/bitcoin-dev/2019-April/016811.html
This one is a very geeky joke. For the uninitiated, Bitcoin's price is set by the free market, based on supply and demand. While many things can be improved by code in Bitcoin, setting minimum price is beyond the possibilities. Although there are projects that aim to establish so called stable crypto coins, that don't fluctuate or just very little and tied to the USD.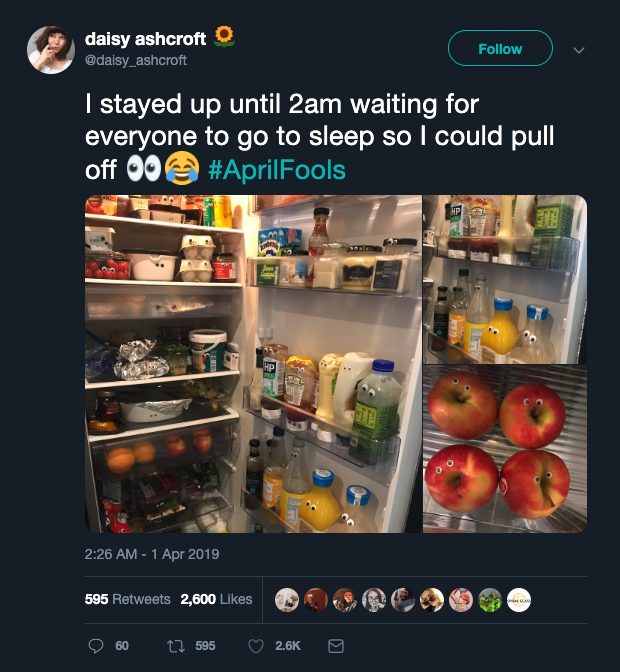 Googly Eyes via: https://twitter.com/daisy_ashcroft/status/1112602005887991809
An interesting twist - April Fools' Day: 10 stories that look like pranks but aren't;
1. Billionaire entrepreneur Elon Musk has released a rap song.
2. A comedian with no political experience has won the most votes in the first round of Ukraine's presidential elections
3. Mosquito bites can be avoided by listening to electronic music
4. Nigerian agriculture minister Audu Ogbeh has claimed that Nigerians are "using their mobiles to import pizza from London"
5. Fish slime could help the development of new antibiotics
6. A towering, gold-dusted Wagyu burger
7. Armed police stepped in to help arrest a man on suspicion of being drunk while riding a horse
8. Snoop Dogg once left a large rucksack containing up to £400,000 cash in a nightclub
9. The US military is recruiting sea creatures to help track enemy activity.
10. A singing nun is to compete for $1 million in the Italian version of the television show Strictly Come Dancing.

This one made me laugh;
Staff at Stonehenge worked hard through the night to move the stones when the clocks changed yesterday.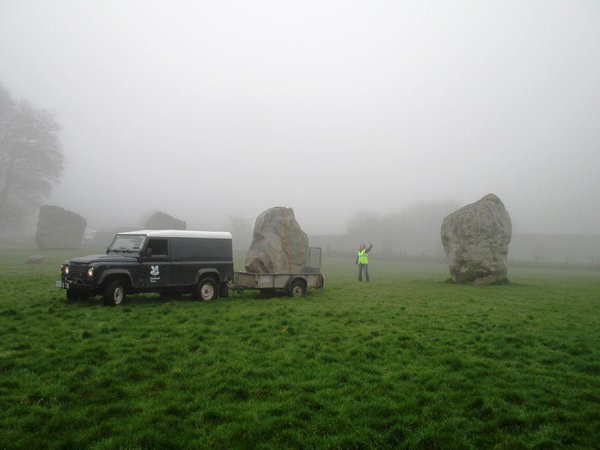 Build-A-Bear is introducing Build-A-Bae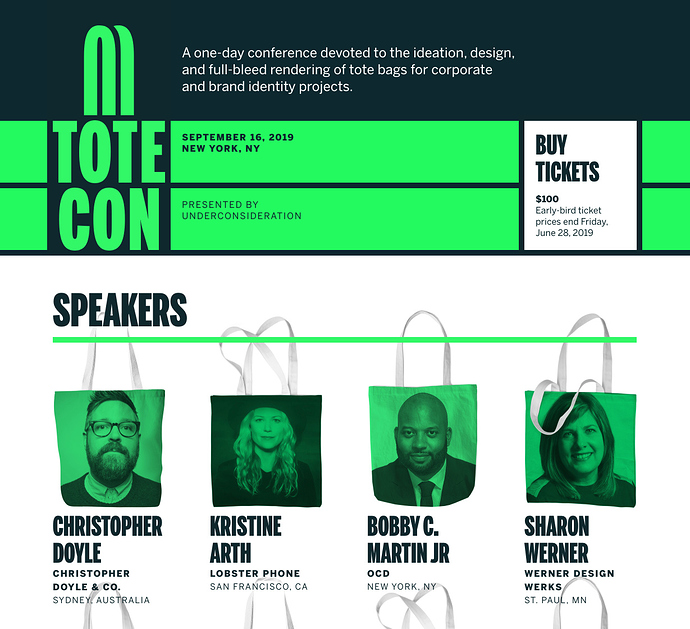 By UnderConsideration — ToteCon: a one-day conference devoted to the ideation, design, and full-bleed rendering of tote bags for corporate and brand identity projects.
Introducing the Honda Pastport: The '90s Inspired Trim for the new 2019 Passport
New Fragrance: Vector by Lockheed Martin
Deep space is not for the faint of heart, and neither is this bold, new fragrance for the people of Earth. Humans have always dreamt of exploring our universe and today we make part of that dream a reality. Created by the engineers at Lockheed Martin, this out-of-this-world scent blends metallic notes to create a clean scent with a sterile feel, balanced by subtle, fiery undertones that burn off like vapor in the atmosphere.
Introducing the Shutterstock Library
The world's premier online stock library is opening a brick-and-mortar library for a fully immersive brand experience. And it's going to be enormous.

After more than 165 years of watchmaking history, we have made a groundbreaking discovery: The 25th Hour.
In 1921, White Castle carbon froze their very first Original Slider. 98 years later, they're auctioning it off to you Cravers.