Hi! I would like to know which are the best books for me to learn more about graphic design.
Thanks.
One of the books I would recommend is: Grid systems in graphic design: A visual communication manual for graphic designers, typographers and three dimensional designers (German and English Edition). I have just been reading it and it's a must have.
Hello, I am really interested in this book. Can you please tell me, where to find this book? Or any link? Please help me.
I'm not seeing a link to the blog post.
I don't see a link in the post.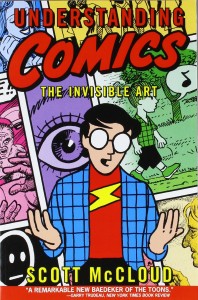 Understanding Comics, by Scott McCloud.
One of the best books I have ever read. Yeah it's a comic book in format but it has lots of gems and deep insights about designers and designs. A foundational book for graphic designers and aspiring professional communicators. Scott McCloud is one of my favorite authors because of this!! Truly a genius.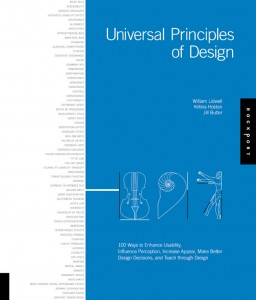 Universal Principles of Design, by Lidwell, Holden, and Butler.
Another foundational book for graphic designers as well as for all designers. Lots of insights can be found here that could be applied to any form of design. Consider it like an encyclopedia of design principles.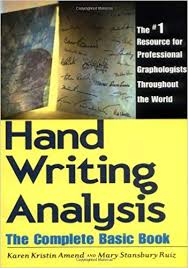 Handwriting Analysis: The Complete Basic Book
I believe the study of handwriting is a foundational knowledge in typography design. Actually I found a couple of other books about Graphology that is worth the read. Helps you design better and and know yourself better.
Those 3 were on the list of my top favorite Graphic design books

Great book. For an overview I'd recommend "Meggs' History of Graphic Design"
Latest edition is 2016, I own the 2011 edition, look for used copies.
And there I was referring to " Grid systems in graphic design – A visual communication manual for graphic designers, typographers and three dimensional designers" obviously

https://www.niggli.ch/en/grid-systems-in-graphic-design.html