The Ides of March is the first day of the Roman New Year.It also marks the first day of spring in the Roman calendar. It marked the beginning of several religious observances and when all debts should be paid. However, it's most famous for the murder of a certain Roman

On this day, Julius Caesar was warned by soothsayers to "beware of the Ides of March". He did not heed the warning. He was stabbed to death on the Ides of March in 44 BC.
The Ides of March is looked upon as a time of bad luck now. Several occurrences over the years have solidified this belief with some folks.
In happier news, It's almost

St. Patrick's Day!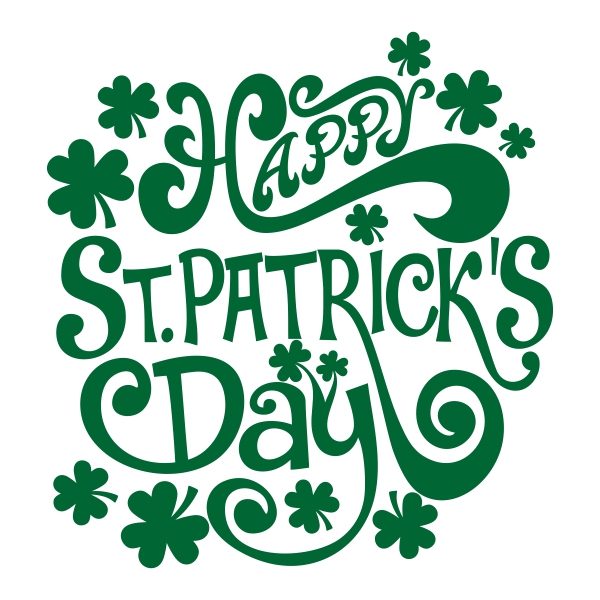 I'll be cooking up the usual feast in honor of my Irish roots.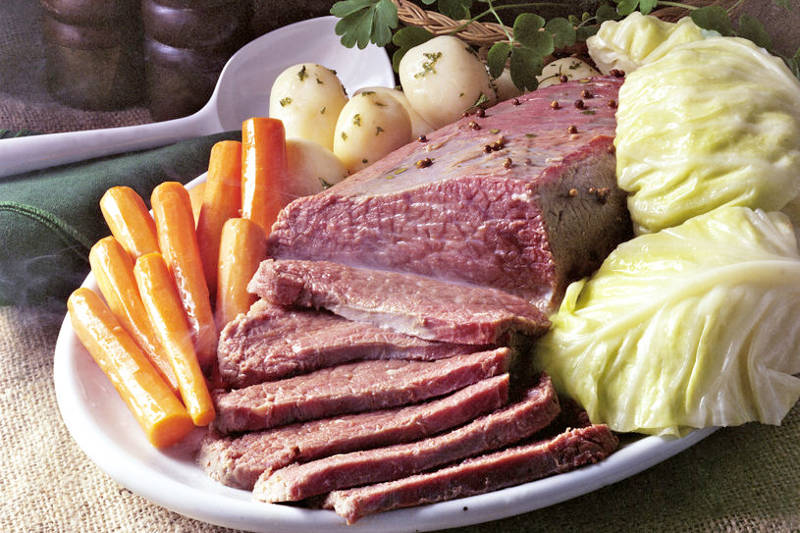 …

…

…

…

…

…

…

…

…

…

…

…

…

…

…

…

HAVE A GREAT WEEKEND GANG!!!

…

…

…

…

…

…

…

…

…

…

…

…

…

…

…

…