Hello, so I've been asked to create some UI for a game - I'm just a Concept Artist so graphic design isn't my strong suit, but I'm willing to learn. The programmer needed an angled rectangle at 16 x 512px, PNG in white.
I produced this in photoshop:



(it's black for visibility here)
But he says there is blurring at the edges and wants it crisper?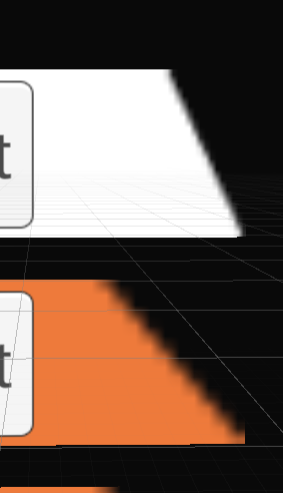 (the white is mine)
I'm not sure how to go about this… some help would be greatly appreciated!