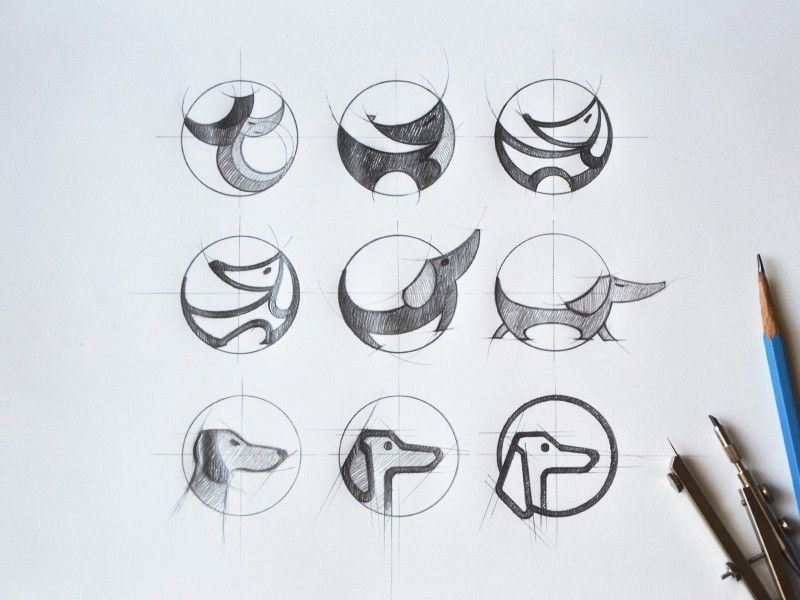 I noticed that the many young designers suffer because they don't get proper creative briefs from their clients. This post is an attempt to collect all the questions designers should ask from their clients before they start on a logo and corporate identity design job.
Some of these questions are required to complete the job successfully, and many others are optional, but help the designer to find a good idea to work with. The designer should encourage the clients to answer as many questions as possible.
Company & Products
Who are the founders of the company?
Location of the company?
What is the core benefit / how it makes the customer lives better?
How is it different from competition?
Are there any interesting facts about the company or product?
How long has the company been established?
Can the business be described in a short sentence?
If this business was a person you just met, how would you describe them? (Top 10 adjectives)
What was the motivation to start the business?
If the company had to be described in a single word, what would it be?
How big is the company (employees, locations)?
What are the strength of the company?
What are the weaknesses of the company?
What are the company's long term goals?
What are the competing brands?
Audience
Relevant demographics (Age, Gender, etc.)?
Income source and levels?
How we talk to them (style/tone of voice)?
Where we can find them (Live, Work, Entertain, etc.)?
What need does the audience have?
Brand
What is the brand name (company or product name)?
What are the top (3) benefits of the brand?
What does the brand do for the customer?
Is the brand traditional or modern?
Is the brand friendly or corporate?
Is the brand high-end or cost effective?
Is the brand targeted towards consumers or the trade?
Identity
Is there a brand or company logo currently? (Provide link)
What is liked about the current logo(s)?
What is disliked about the current logo(s)?
What attributes (3) should the audience feel what they look at the new logo?
Are there any restrictions for the new identity, such as colors, fonts, etc.?
Are there any preferences for colors or other design elements?
Are there any elements from the current branding that needs to be preserved?
What logos of other companies are liked and relevant to this branding exercise?
Where will the new identity be used primarily?
List all the applications of the identity (ex. website, stationery, signage, uniforms, app, etc.)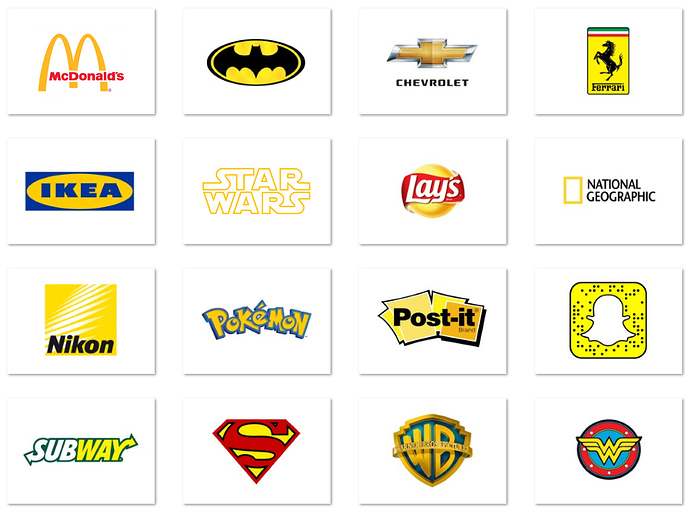 Please let me know if I missed anything or if you suggest any correction!