I call dibs on this brand new island just off the coast of Hawaii!!!
You could call it, "the Island of Peigi-Peigi"

OMG the Hudson Brothers! I haven't thought about them in decades

LOL.
I used to love that show

… and trivia for those that don't know … Brother Bill was married to Goldie Hawn and they are the parents of Kate and Oliver Hudson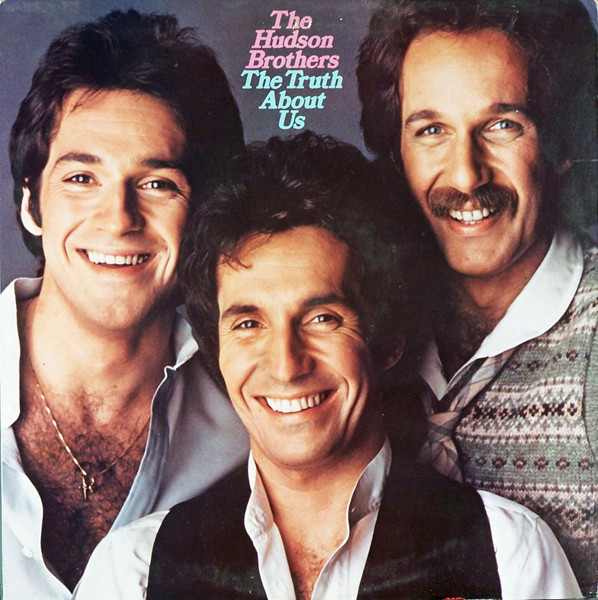 Anyhoo … sorry for the off topic dabbling lol

I'm all for a private island … anywhere lol

To this day, when bored, I still say, "It's another boring day on the island of Peigi-Peigi."
I wish they had more of them on Youtube. My favorite was the Tidal Wave.
Like … you know … like copasetic to the max!