How is an image like this made?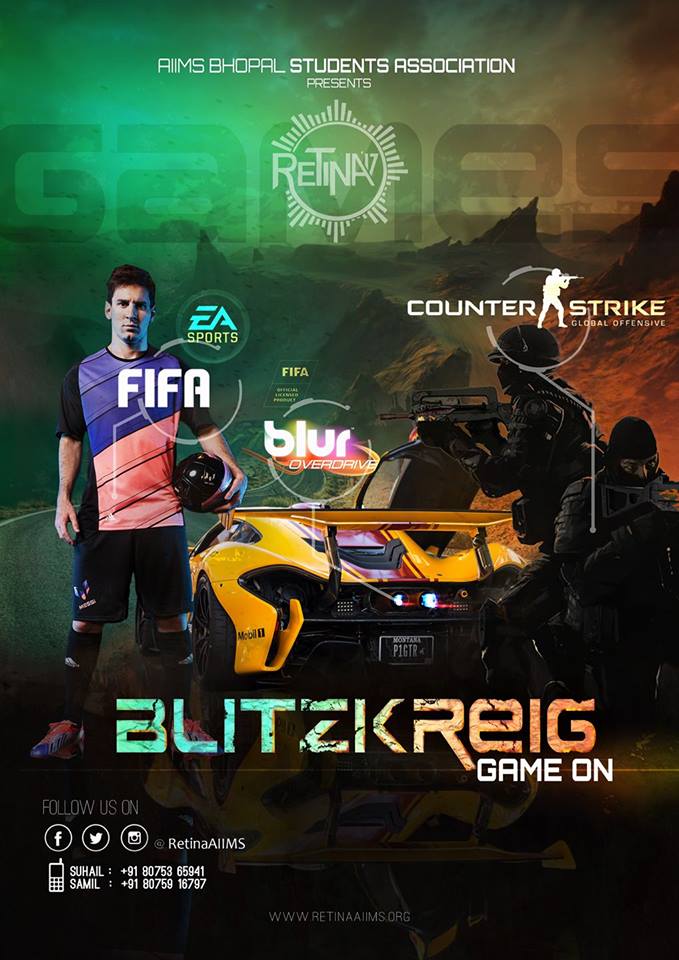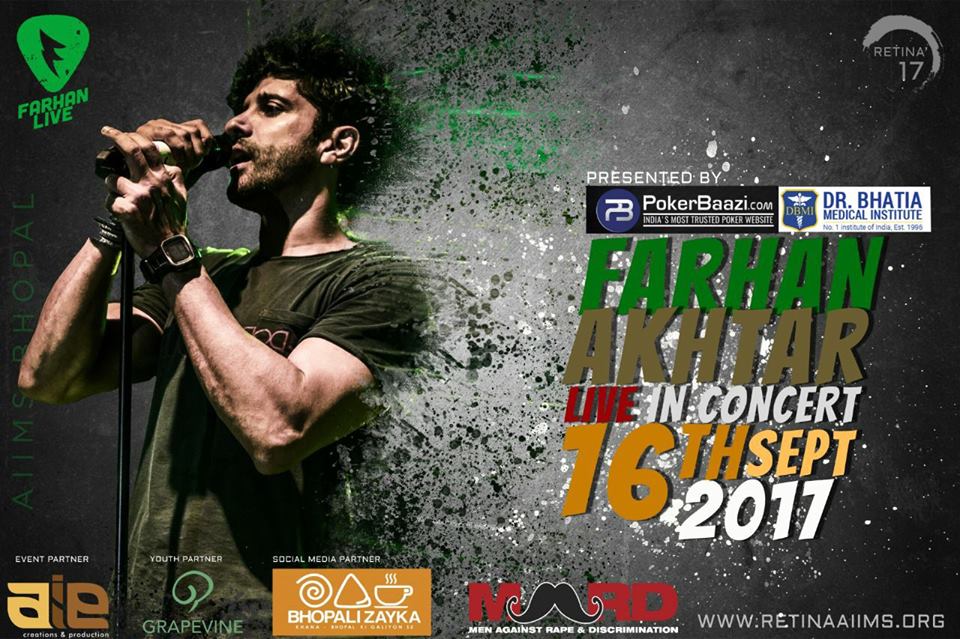 I am new to graphics designing, I would like to develop it as a hobby. But I am not sure 'Graphics Designing' is what I want to pursue if I want results like shown in the images or is it more like 'Digital Art'.
I know basic photoshop and will soon start learning illustrator and InDesign. Tell me if I am not the right track and any help would be appreciated.