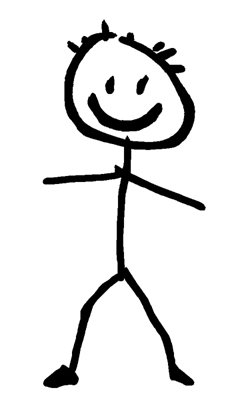 Welcome to the forum @seka

Did you draw that? Are you looking for critique? You left us with no info and just a picture. So, a little hard to comment when we don't have any information at all.
Oh, sorry. I just wanted you to tell me how wonderful my drawing is.
Ahh well in that case … it's pretty good