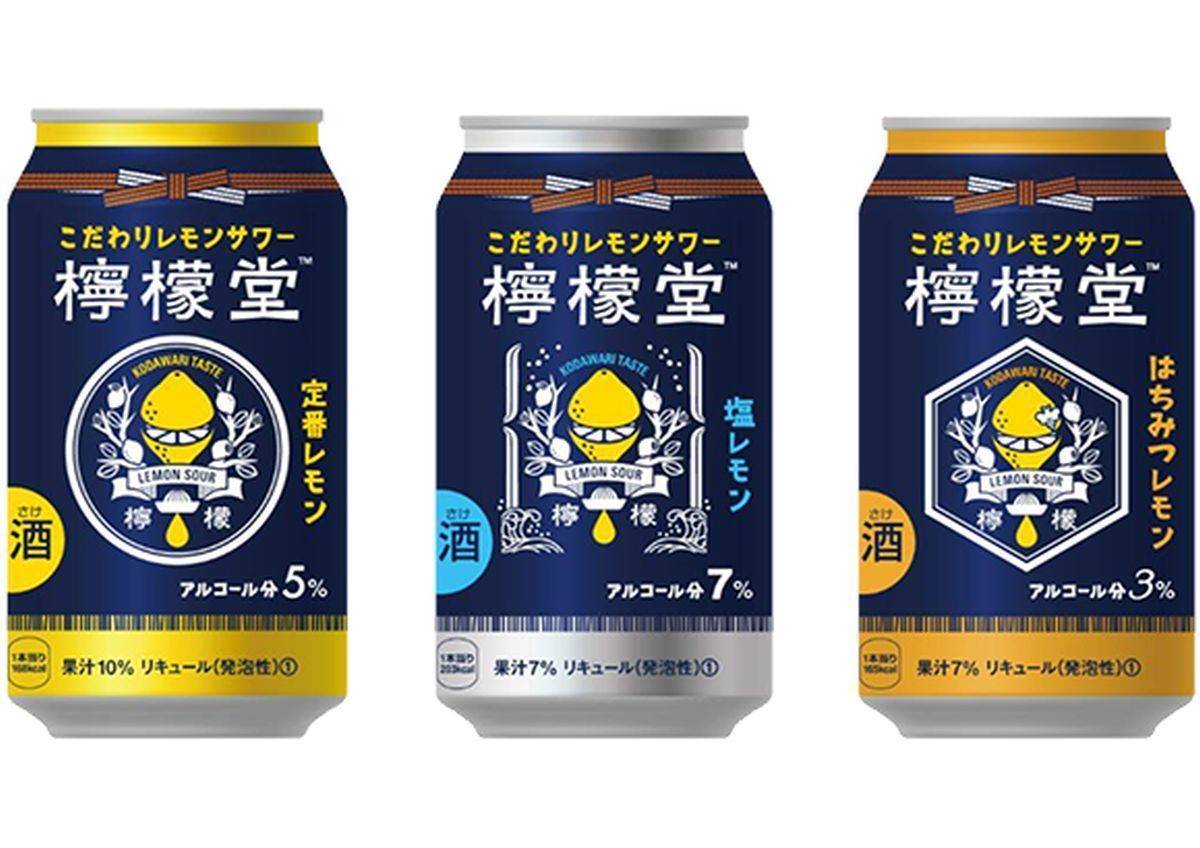 http://www.thedieline.com/blog/2018/5/30/coca-cola-dives-into-the-alcopop-market
Coca-Cola has hopped on the alcopop train for the first time in their 125-year history with the introduction of Lemon-Do in Japan.

Alcopop, a combination of alcohol and soda pop, hit the consumer streets in the early 1990s thanks to Coors and Zima.
Shōchū (焼酎) is a Japanese distilled beverage less than 45% alcohol by volume.
45% yikes!!

Too bad it's not on shelves around me. I'd try it! What about you?