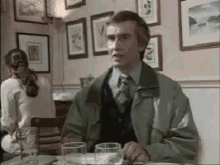 What was the question again?
Personally, I've never liked coffee.
Did you create the artwork. Are you asking for a critique? If so, you didn't post it in the critique part of the forum. What does "Coffee to your mood" mean? It's sort of a nonsensical phrase.
I'm just confused all the way around.
I'm a tea drinker myself.
Means absolutely nothing without context; without some sort of problem that needs solving. Otherwise it's just decorative and even at that level the aesthetics are questionable. What are you trying to do with it?