Hi all,
I just want you to take a look at this image and review the color schemes.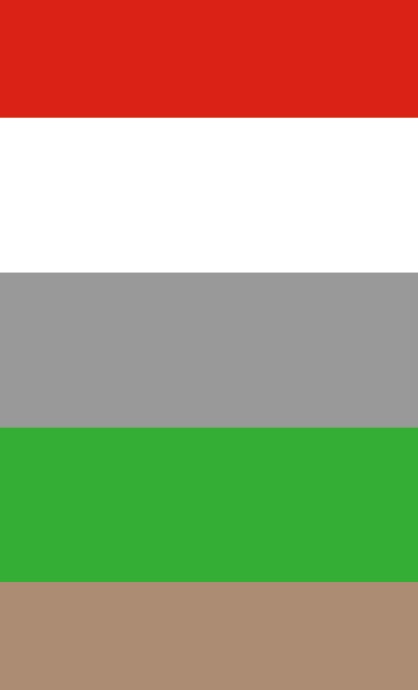 What do you think about it? Yay or nay?
And how would you improve it?
I need the best color schemes with these similar colors for my client's business card design.
Thanks!