I really could use some pizza and beer right about now.

Have all you want … there is more where that came from


Dessert!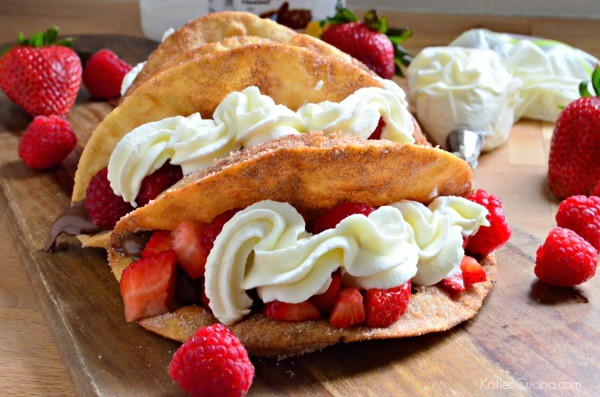 Hiya Kitch!


Heya, Kittie.

Good to see you back!
Is there any food left for me?
I bought chips and dip.
noms
I'm seriously so hungry right now. I just made dinner and it's in the oven now. We are having home made pizza! One meaty one and one vege one. Plenty for all!
Mmmmmm Pizzzzaaaaaaaa