I'm going to produce this kind of sticker with logo and text, with sandblasting sticker on the background.
i did lot of them before, but this time i'm going to use shiny gold sticker.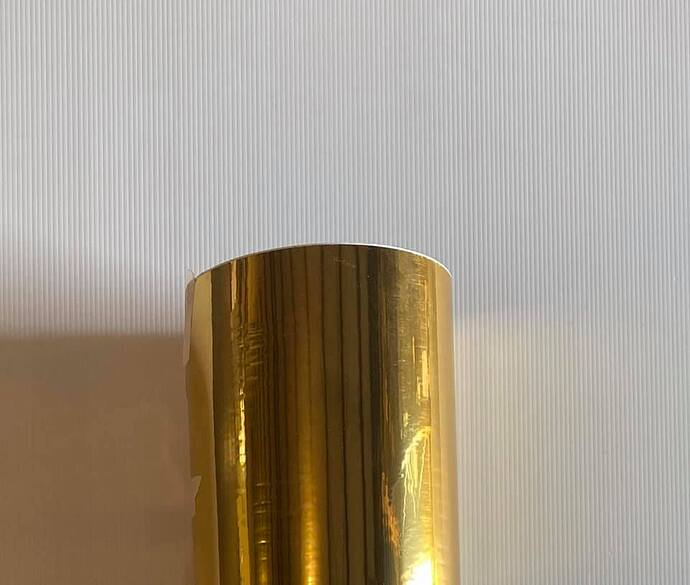 Do you think it would be better to make offset black sticker behind the gold sticker to give it a shadow, making it more clear and stand out? here is a comparison:
(other ideas will be welcomed ofcourse)
Thanks!