Hello everyone. First of all, If my text has any grammatical errors or something, I'm apologizing right away.
So, I'm a rookie at graphic design and that's the reason why I want to get your opinions and critiques.
The following image is a flyer i'm creating for a Portuguese social media contest.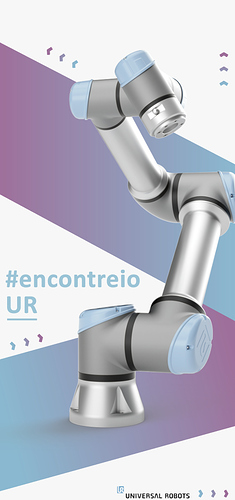 I would like to know what you think and what i can do to get a better design.