If you have been keeping up with my portfolio/job endeavor this is an extension of that. To sum it up, a potential print shop I am looking to work for is assigning me a small project to do prior to employment (we do not like that I understand)
Now, to my question.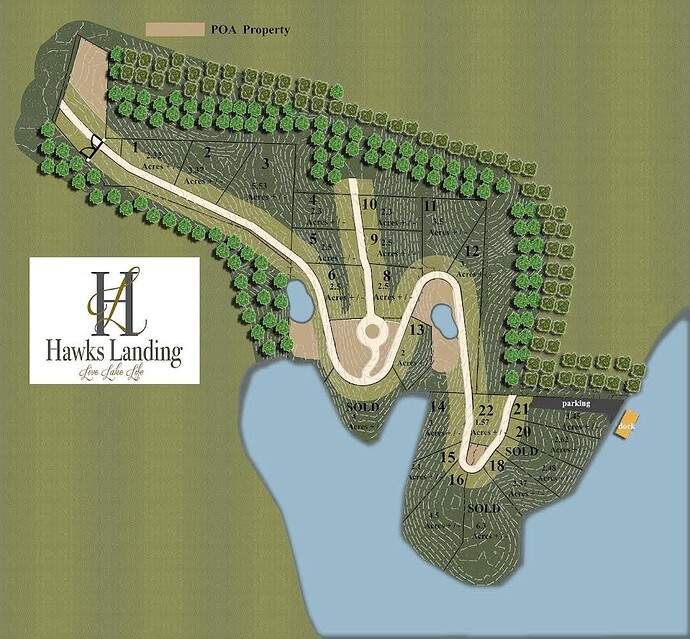 "Recreate this jpeg and put it into an illustrator file. Make it clearer so it can be printed in a large format. Close to 4' x 8'. Must be identical minus the logo"
Even if I decide not to take this job, I would like to learn how to recreate this. What type of software was used? There's is shading on the trees and grass like texture.