Has anyone seen this font ?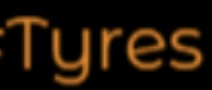 no and tbh I'm not a fan (and the T just immediately reminds me of Tesla)
Let's face it. If anyone has, it's RKK.

Does that word have anything to do with repairing tires?
Cuz it looks like a T modified to resemble a puncture-repair tool.
And it doesn't really match the stroke thickness on the rest of the word.
If anyone knows it, it'll be RKK
Closest I can get you is Montserrat Alternates
Light 300.

We are your worthless minions.
Amazing!
Not only can you recognize nearly every typeface ever created, but you're also familiar with their obscure alternates. I have no idea how you do it.

That explains why it looked familiar lol - I already have that font.

Thank you Red Kittie Kat
You are most welcome

To the rest of you … ya sure know how to make an old gal smile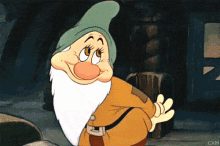 I'm starting to wonder if RKK is actually some sort of virtual type-identifying AI …
Well shucks …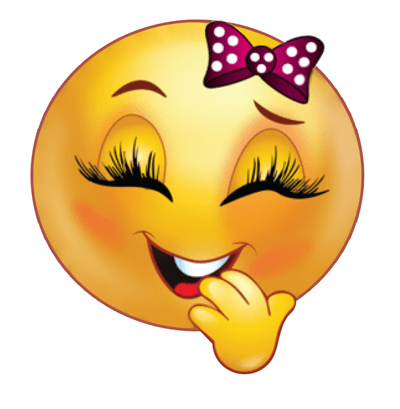 I freakin love type and was a type fiend in college. Always had someone coming to me asking me what font things were, though after seeing @RedKittieKat nail it every single time she definitely takes the cake!!
Oh I still get stumped now and again

Not for long though. 99% of the time you do find it.
Thank you

It's the thrill of the hunt I think lol