In Europe it was played around 2005 and came inside an Excel file. It showed stills from movies with the actors removed from their clothes – no not the other way around.
And of course you had to guess the title.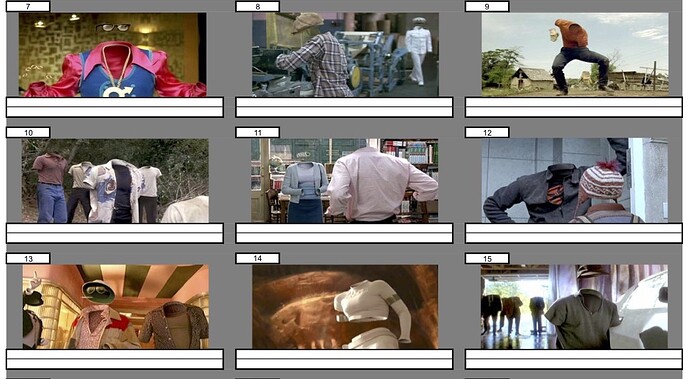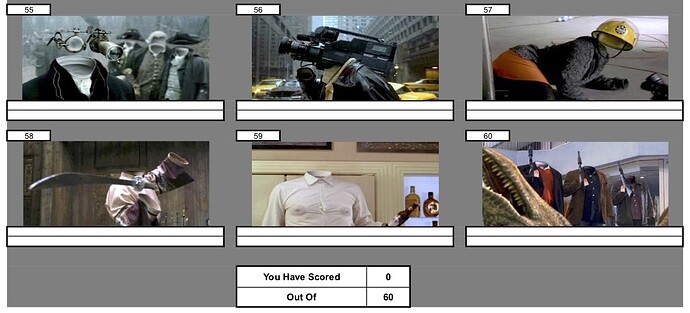 Stumbled across it today in my movies folder and it still works even with Numbers app.
If you feel like it and dare to open an old Excel file with all 60 images, I can try to upload it.