I have the project to do dracula book cover in typography without usage of images or symbols.
Which been giving me a headache lately.
I had a few concepts but some included symbols joined with typography.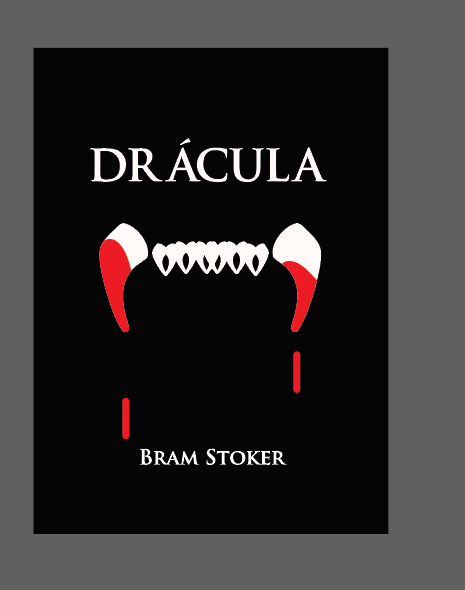 This was a concept i used the " , " to make the fangs.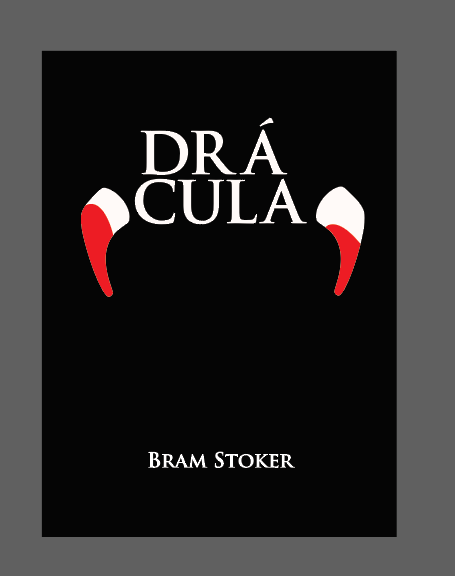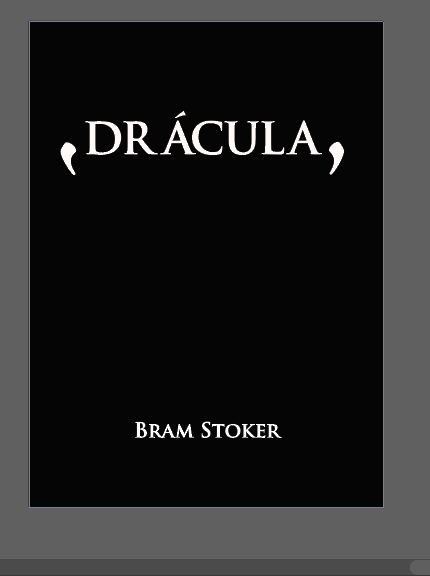 I also made other concept by reflect the As letters.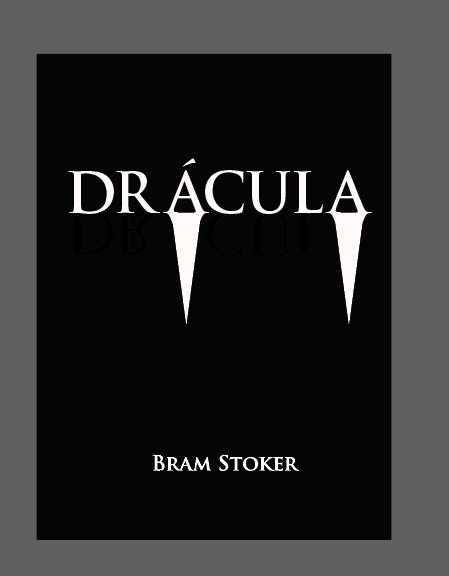 And this was other concepts i made where i made the teeth with pen tool.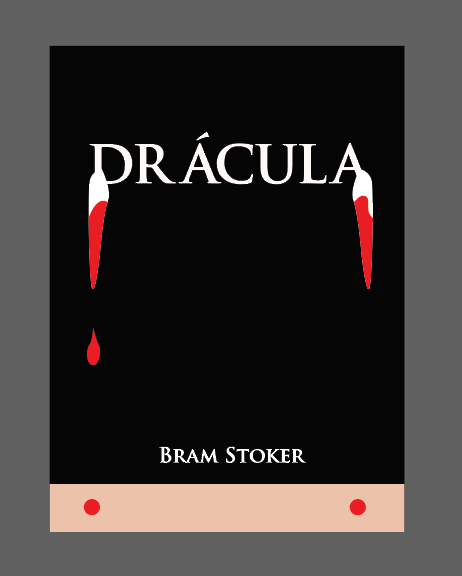 And this one i used the letter D that as spikes on extremities sence i used trajan font to make the fangs.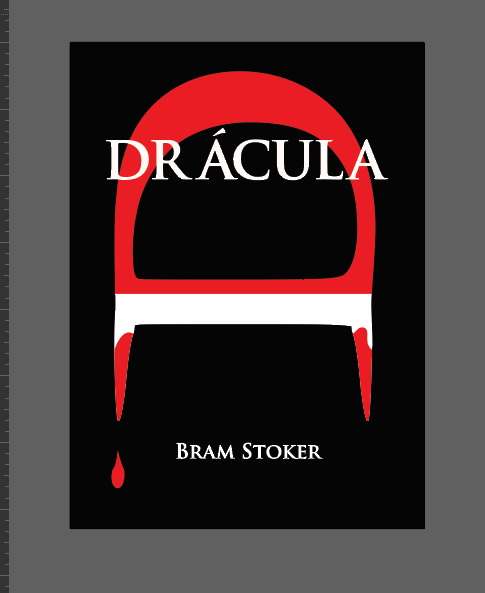 I am not sure which one is best or if i could aproach this in abother way to make the design better.
Can you help me?