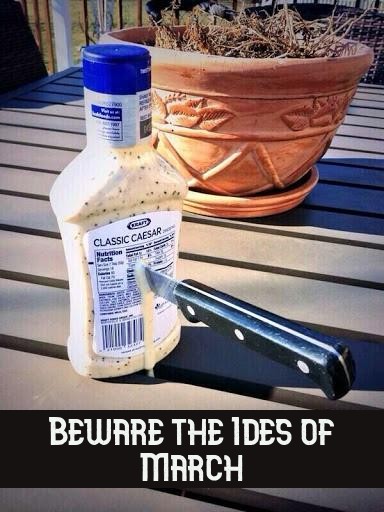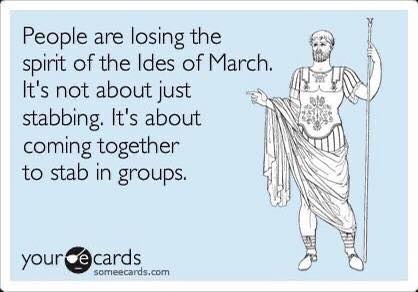 Oh, and yesterday was Pi Day!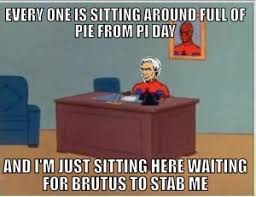 Ah yes … Pi Day as well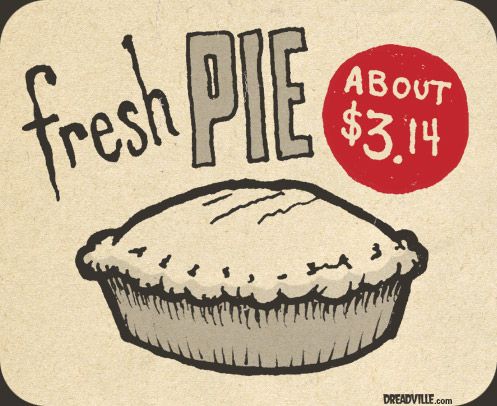 I actually made a pie on pie day. Didn't even know it was a thing. Musta been a subliminal suggestion. Actually I had one more frozen Spy apple pie filling left in the freezer and it was too cold to be outside. I buy a half bushel of Spy apples in the fall (very hard to find) and I slice em up and add cinnamon and sugar, put a towel in a pie dish to pretend its a crust, line it with saran wrap, pour in the apples, close up the saran wrap and freeze. Once frozen, you rescue the pie pans and stack the fillings, ready to use. Later, make a crust, drop in the apples a few blobs of butter and cook. Northern Spies are the BEST pie apples ever!
That's a cool tip! I'm going to have to try that.
Thank you