I've been asked to design a T-shirt design for a made up band that I will later hand screen print.
Here is the Design brief and here are the three thumbnails I need feedback on. : )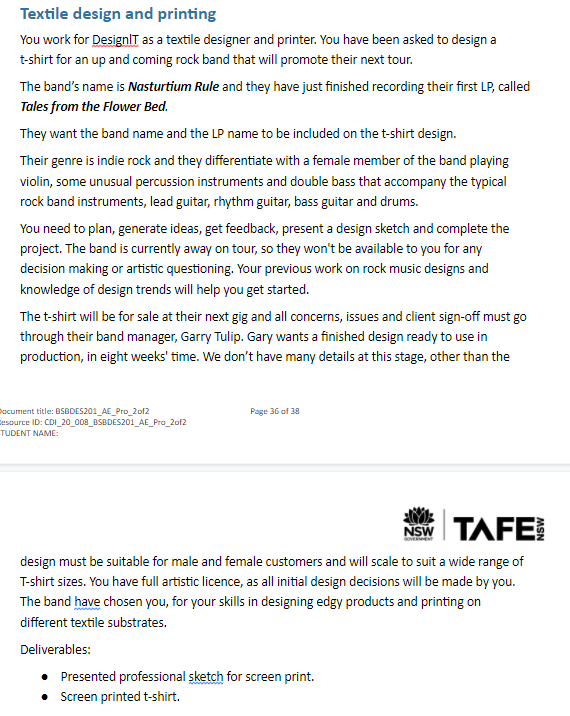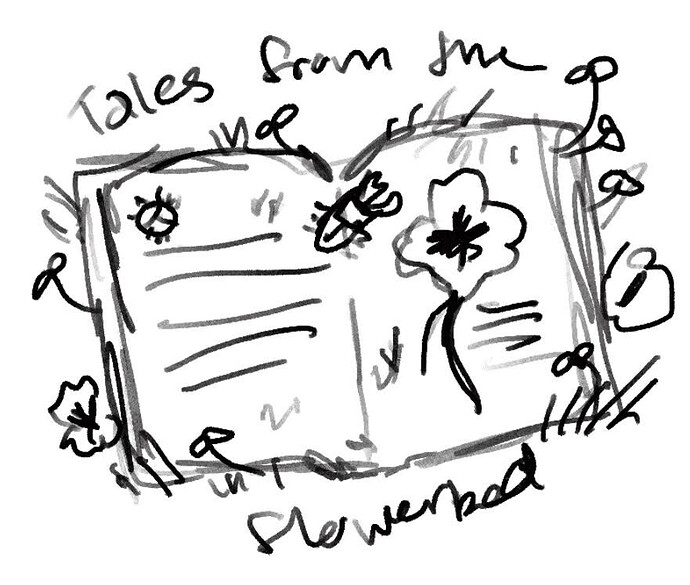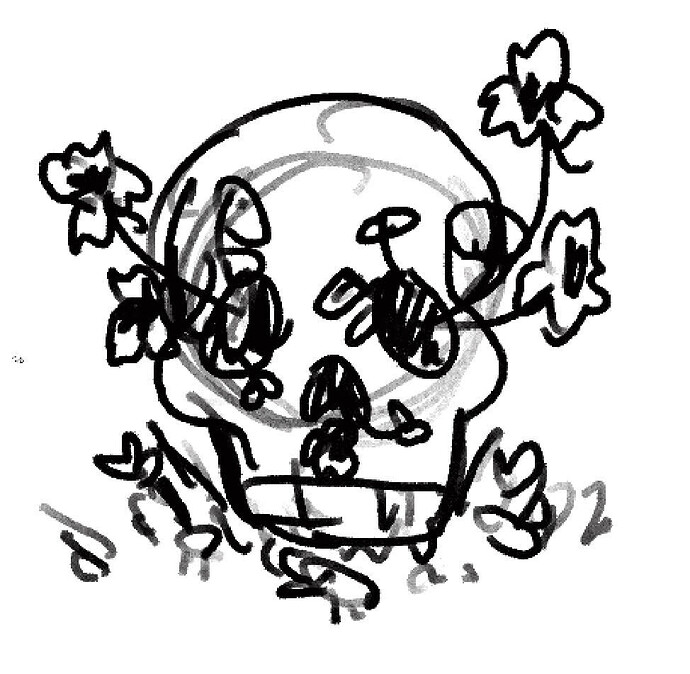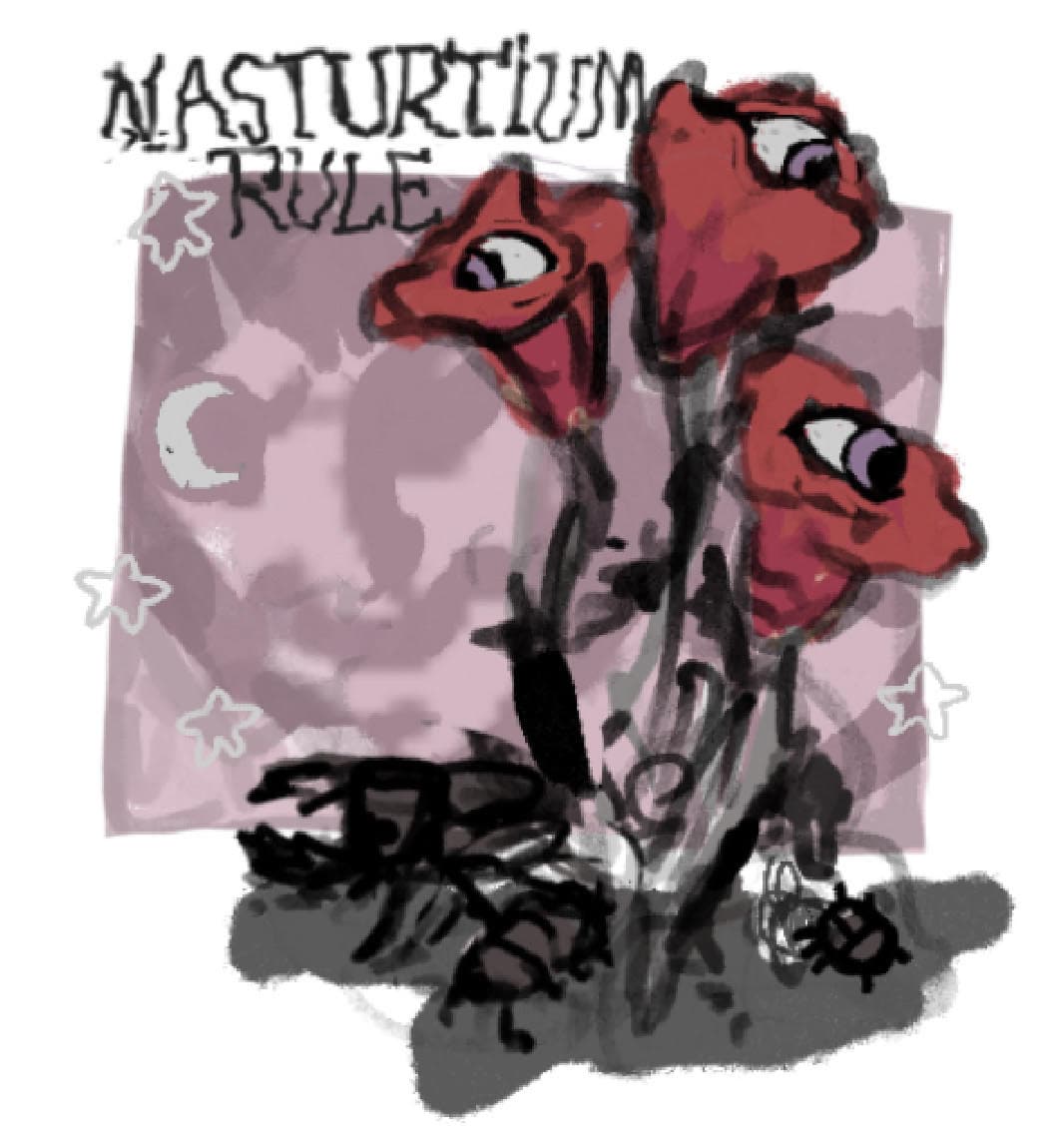 Some of these thumbnails are less refined, the coloured one is my person favourite so I've developed it more at this stage.
(the name of the band and title of their album will be added in later for the thumbnails that dint have it )