Hi
Can I please get some feedback on this packaging design for a traditional Italian pasta product:
What feeling do you get when you look at the product?
If you saw this product on the shelf would you buy it?
Give me one thing you like, and one thing you dislike about the product.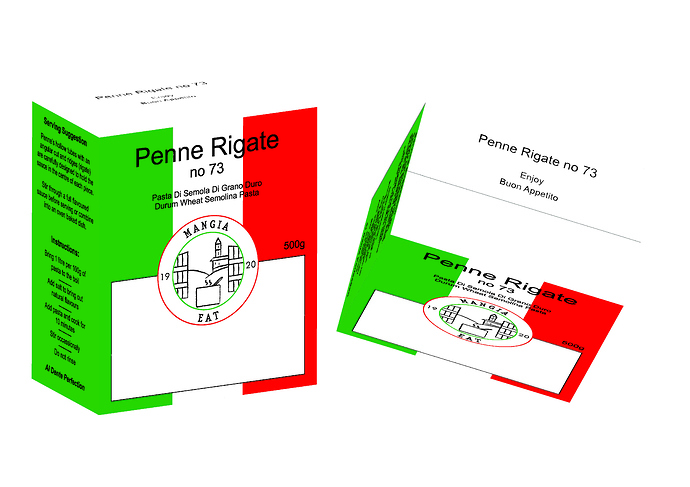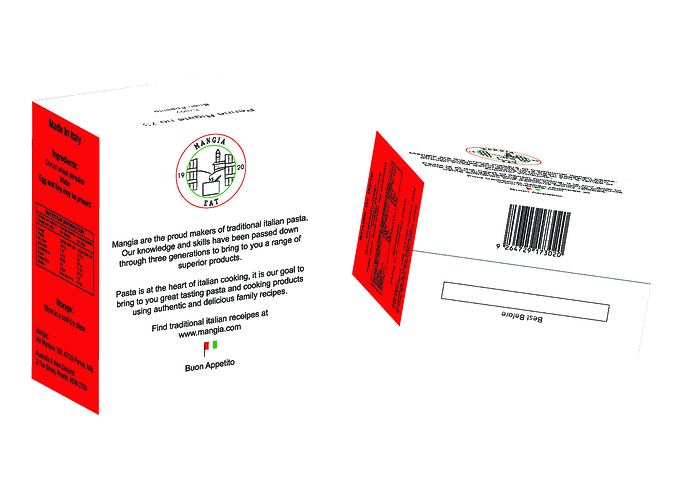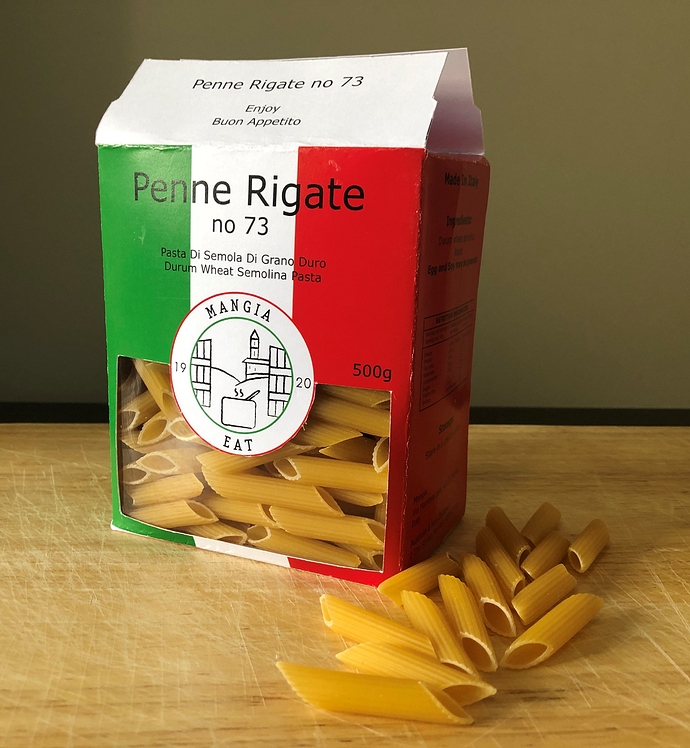 Many Thanks