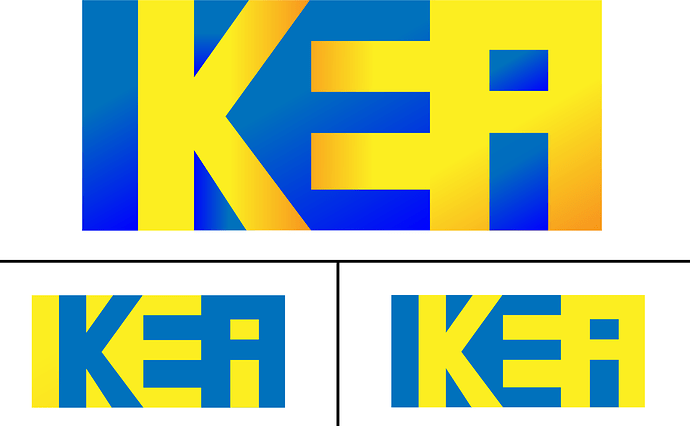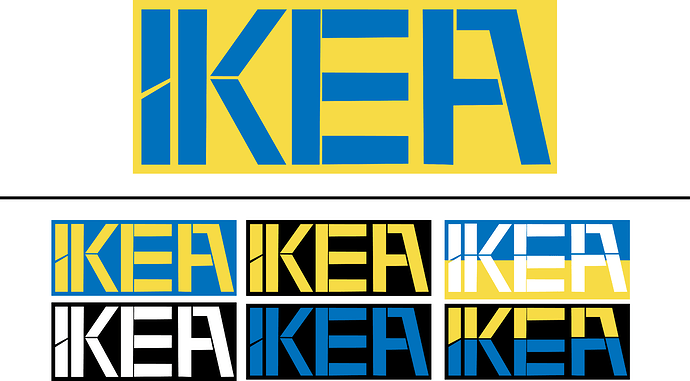 I'm currently studying Graphic Design and require some feedback for my re branding of the IKEA logo. These are my current logos I've experimented with and would appreciate some feedback based on the questions below. Thanks.
a)What does the logo represent to you?
b)Is it legible? Is it easy to read and understand?
c)What is the core product/service undertaken by the business?
d)What do you think about the company when you see this? (simple, innovative, stylish?)
e)Does it stand out and catch your eye?
f)Does it feel genuine?
Are there any technical, legal or budgetary issues that need to be considered?