Hey everyone,
This is my first post here. I am asking about effects/distortions/filters in Photoshop.
I have been playing around with colours recently, and have been trying to achieve an effect like the images attached here: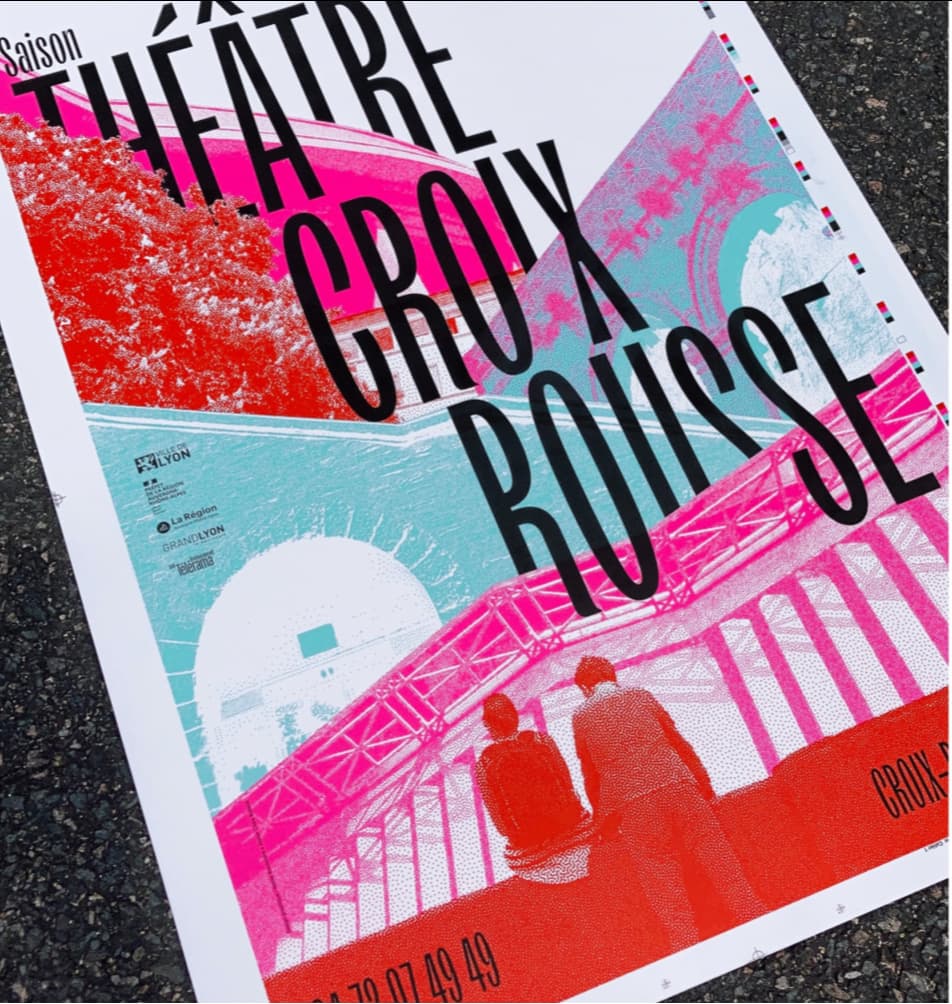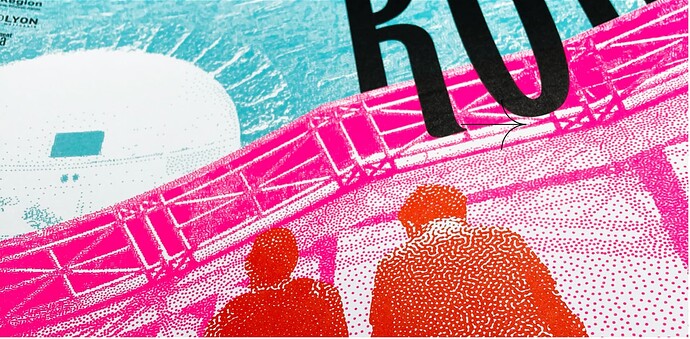 (copyright Atelier Baudelaire)
I can see it is created with stippling, but I can't figure out how the image/photograph has been transformed like this. Any suggestions, tips, general direction on where to read/study/find topics on this would be greatly appreciated.
Thanks!