Does anybody know what font this is? it looks like factoria but the "R" is different. Much appreciated!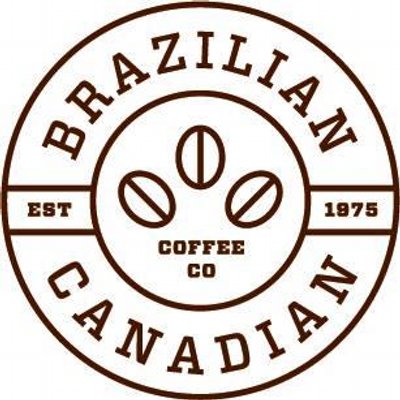 Yeah, It sure does. Could be a modified version of that. Looks like a faux bold version of the Light weight. The A and N in the Medium version of it lose part of their feet.
Most welcome …glad to help!