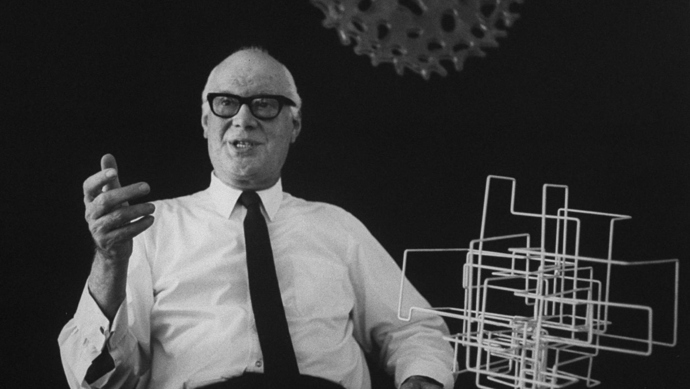 There was a time when everyone knew Will Burtin's name. The German graphic designer's talents was so renowned that publishers, museums, and scientists and clamored for his services. And so did fascist rulers.
As a young designer working in Cologne, Burtin impressed the Nazi propaganda minster Joseph Goebbels, who offered him the position of design director for the party's hype machine. Adolf Hitler himself tried to get Burtin to design an exhibition about the rise of fascist culture in Europe.
Determined never to work for the Nazi party, Burtin escaped to the US with his first wife, Hilde Munkin, in 1938. There he established himself as a master of illuminating complex data, and he dazzled clients with his ability to simplify complex procedures and create accurate and beautiful information graphics.
During the war, Burtin worked with the CIA's predecessor, the Office of Strategic Services, where he created instructional manuals. He's credited with helping US soldiers learn how to safely operate a gun through wordless diagrams. Knowing that most recruits couldn't read, Burtin created simple drawings that shortened the training from six months to six weeks.
Bestowed with the industry's highest accolades, Burtin should have been remembered along with other luminaries of mid-century design, but somehow his name has virtually disappeared from history books. Now, a new monograph about this "neglected giant of graphic design" seeks to remedy this omission and reintroduce Burtin to a new generation of design enthusiasts.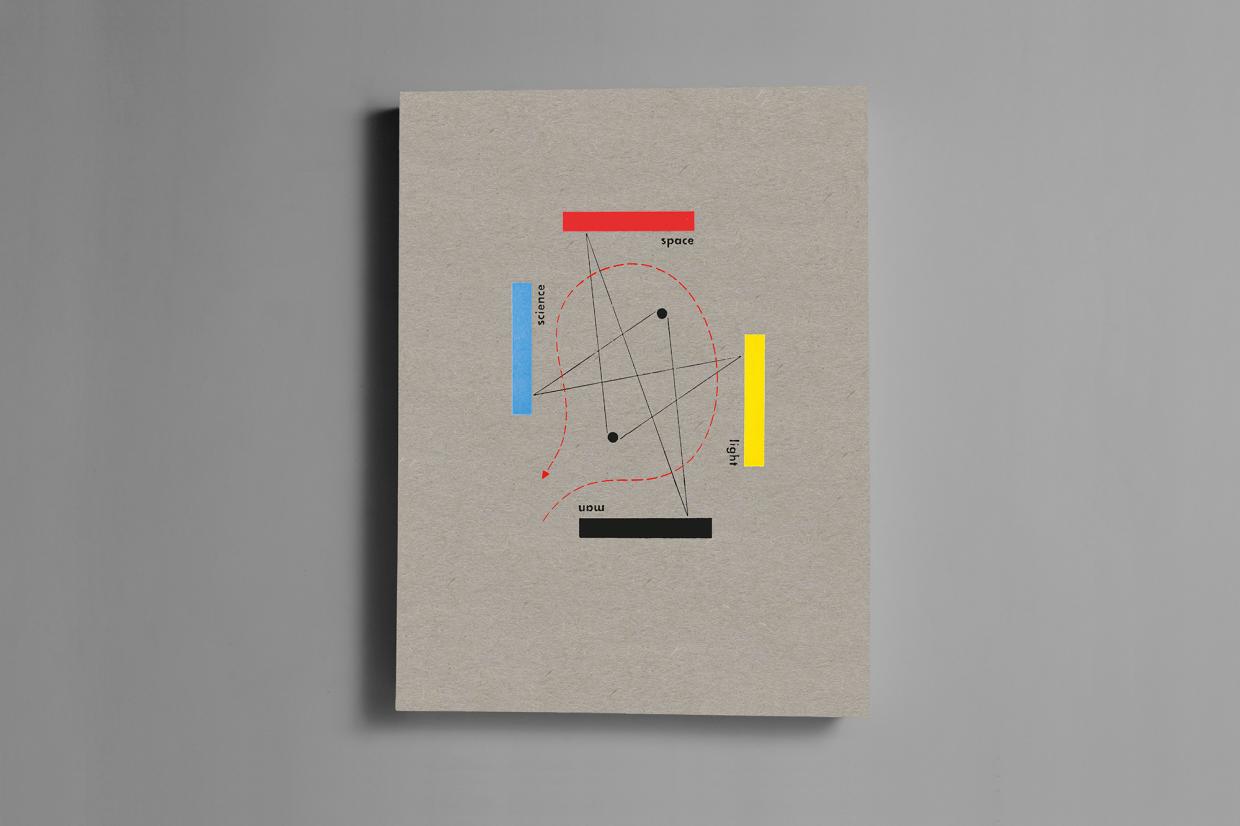 Read more: https://quartzy.qz.com/1259701/a-german-designer-who-refused-to-work-for-hitler-became-a-pioneer-of-american-infographics/