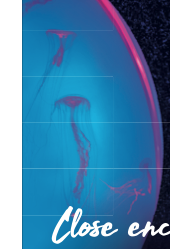 I am having issues with ghost lines that show up on my work in preview and sometimes PDF. The lines don't come out in print but are quite disconcerting for clients. Sometimes they're related to empty layers or shapes in Illustrator, but in this case it's different.
The image above is a photo that was edited in Photoshop then brought into Illustrator and then saved as PDF.
How do I get rid of them?
Thank you!!