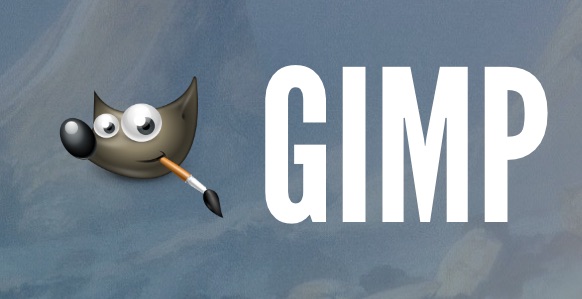 After 6 years, the long-awaited GIMP 2.10.0 release is finally available for download. There's a whole lot of power and a brand new GUI packed into GIMP… as long as you're a web developer. If your primary use is for print design, don't bother with GIMP, as it still doesn't support the CMYK color model.
If you don't need CMYK support, GIMP is certainly a decent image editor and alternative to Photoshop, if for no other reason than it's absolutely free to use.
They currently don't have a simple "double-click to install" file to download for the Mac, but you can still install it via obscure Homebrew or Macports methods. I'm sure a simple DMG file for Mac users will be available shortly.